MEDICAL PROFESSIONALS AND PRACTICES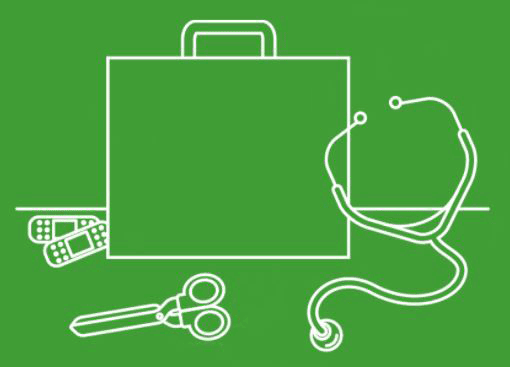 MEDICAL

Medical Accounting Services and Business Advice.
As the operator of a medical business, your time is precious.
Tax and accounting expertise can streamline your medical business processes, maximise profit and overcome your unique industry challenges every day.

With the uncertainty around Medicare reforms putting pressure on the efficiency of your practice, we believe that the right strategy is needed to help general practitioners adopt a practice model that will provide a sustainable business for the future. At RSM, we understand your specific needs.
---
We dig deeper to truly understand every client and the business environment they're operating in and by doing so, we identify emerging opportunities and pre-empt challenges with the right solutions.
KEY CONTACTS
---
Medical Practice Business Services

Take your medical practice to the next level
You help so many other people improve their health.
Let RSM's expert Medical specialist business advice help you improve your practice.
Running a health practice will never be easy. There's endless regulation, policy change, technology developments and staff management issues. Then there's the challenge of ensuring your income exceeds the rising costs of wages, insurance, premises and supplies while avoiding burn-out from trying to meet increased demand for your services.
---
How RSM can help
RSM's expert Medical specialists can help you manage your practice more effectively. We'll listen to your fears and frustrations then we'll provide tailored solutions to help you manage your workload, generate more income, increase your efficiency and reduce costs. We'll help you develop plans for growth that reflect your values and goals. And we'll form succession plans that protect your assets and gives you confidence about the future.
We know how busy you are so we're happy to see you outside normal business hours.