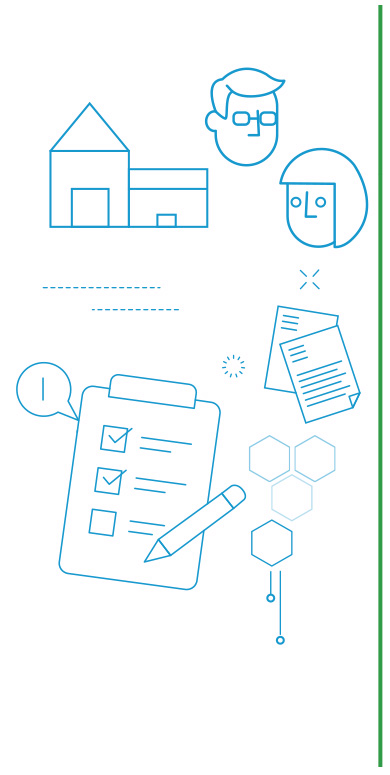 Set up solid collection policies and procedures to keep your cashflow on track. Gain separation between you and recovery of your customer debts

When a person or business owes you money, it can be difficult to know what to do.
You may try:
Phone calls
Send letters demanding payment (often using a letter template)
Accept a payment plan or repayment arrangement over an agreed period
Propose a compromise
If these actions fail and you still don't get paid, you may want to start a formal process of debt collection involving legal action as per australian consumer law.

Smart business practises can help avoid the need for debt collection.
Not all debts are worth the time and money it costs to persue them.
Is taking a debtor to court the right commercial decision for your business?
Watch how Dominic seeks help from a Debt recovery specialist from RSM.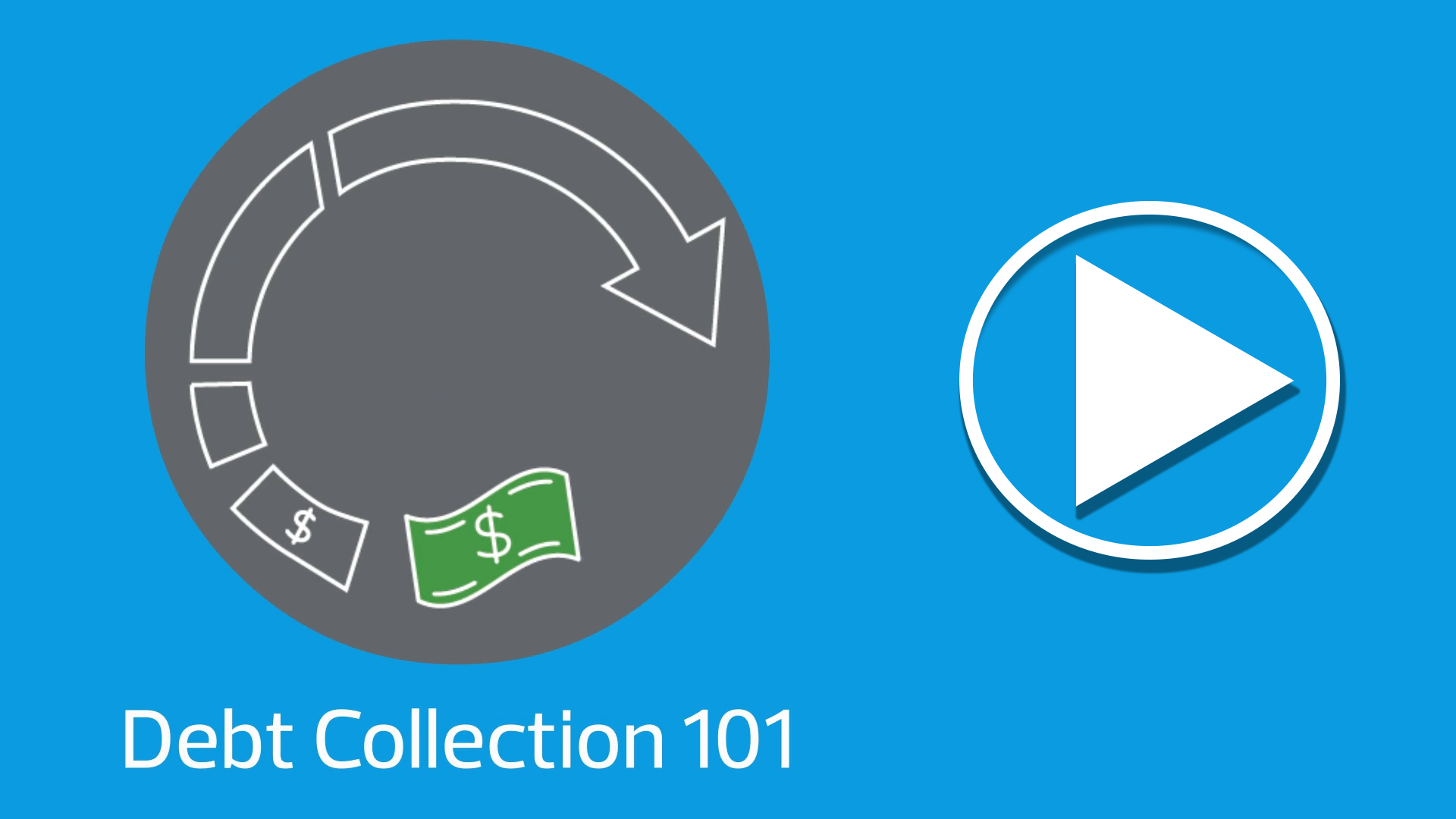 There are 3 steps in formal debt collection:
Summons

A summons or statement of claim is a notice sent to the debtor advising them that you are taking them to court.

Judgement

Judgement is when the court rules on your case.

Enforcement

Enforcement is a tool to assist in the court's judgement, with the ultimate enforcement measure being to force an individual into bankruptcy, or a company into liquidation.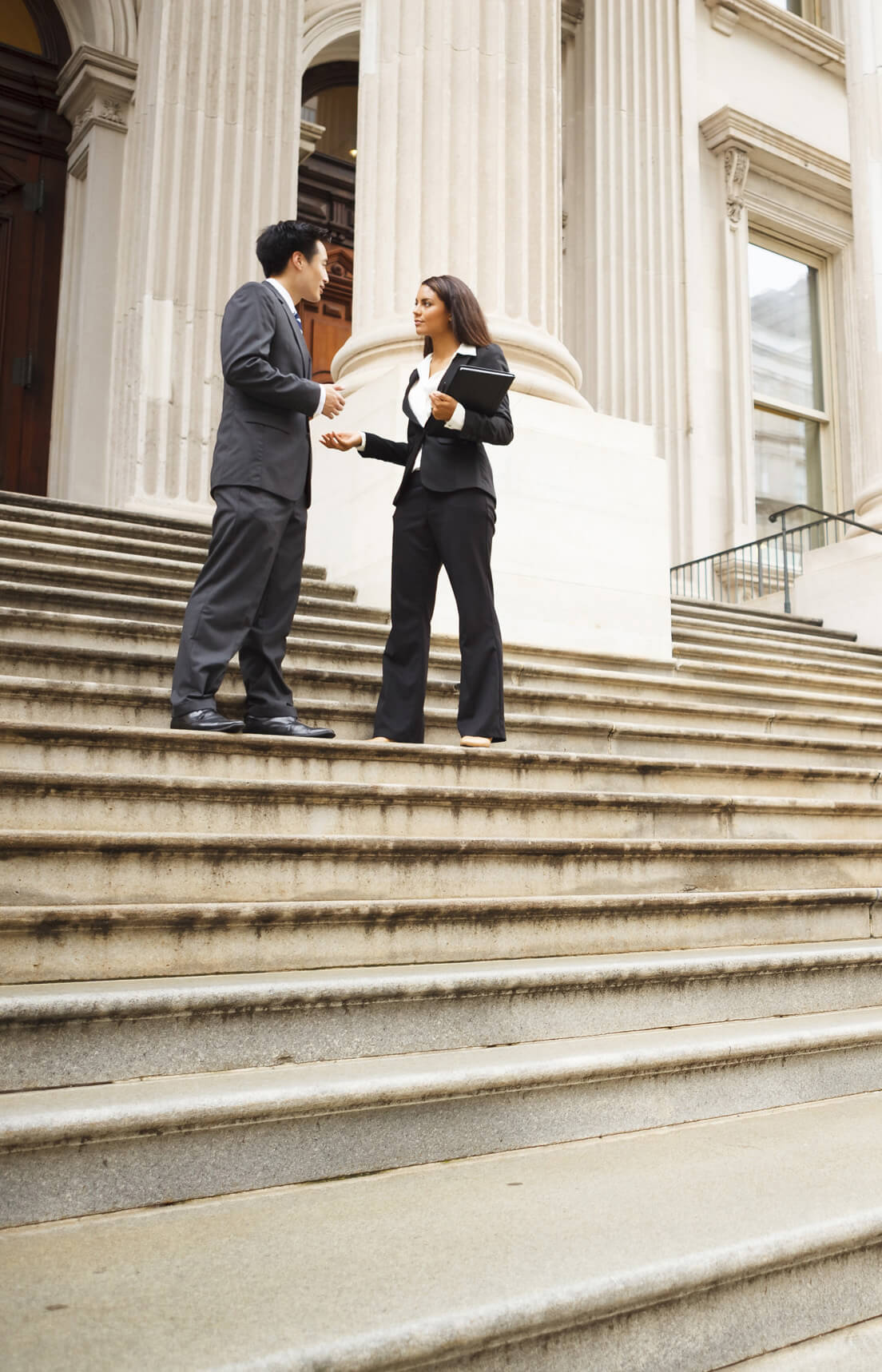 Can you take legal action to collect or recover a debt?

Currently, the minimum debt amount to pursue bankruptcy is $5,000. The minimum debt amount to pursue liquidation is $2,000.
You cannot pursue debts that are older than six years unless the debtor has acknowledged the existence of the debt (i.e.: by promising to pay or making interest payments) within the past six years.
Unfortunately, the cost of taking legal action means that not all debts are worth the time and money it costs to pursue them. This is why it's beneficial to have an experienced financial advisor explain your options and help you make an informed decision.
If your claim does force the debtor into bankruptcy or liquidation, your out-of-pocket expenses (legal costs) will rank in priority for payment out of the debtor's estate.
However, your original debt will be placed into the "pool of creditors", and the appointed trustee in bankruptcy or liquidator may determine that it ranks behind other priorities such as unpaid staff wages and superannuation contributions.

How can RSM help with debt collection?
RSM can support you in 3 areas of recovering an unpaid debt:
At RSM, we work with you to identify:
Debt collection practices, advice and consulting
Acting as your debt collection agent or debt collector contact.
Taking on the role of appointed trustee in bankruptcy or liquidator
---
We can help you implement smart business practices to avoid debt collection , such as adjusting your deposit or invoicing terms and implementing a practical debt collection policy.
If you are already owed money, our experts can help you determine if pursuing the debt beyond the first stage of debt collection is the right commercial decision for your business.

We will assess your unique situation, and the debtor's financial circumstances, and advise you on the likelihood of recovering part or all of your debt. Our team also has extensive experience in taking action to collect unpaid debts, and can act on your behalf in each stage of the debt collection service

If another debt collection agency is working with you to make an individual bankrupt or wind up a company, you can ask us to be the appointed trustee in bankruptcy or liquidator.
The collection of outstanding debts may feel like a costly, confusing and time consuming process.

RSM can support you to inspect or recover debt and can help you make an informed commercial decision to recover your money in a way that's right for you and your business.
To chat with someone from our debt recovery and debt collection team, please contact your local RSM office >>