Tax Services
Experience our understanding of tax governance, specialist skills and industry knowledge which helps our clients see opportunities and fulfill compliance. 
Often tax strategies that look good by themselves can be less sensible, even problematic in the context of your whole business. 
The RSM international network gives you access to tax specialists with deep industry knowledge and a deep understanding of tax governance. across Australia's trading partner countries.
Our Tax advisory practice will provide personalized services to focus on your total business picture, not just your next return. We can help you define the right overall tax position, designed to save you money in complex tax environments, while at the same time meeting your larger business goals. Since our tax solutions advisory practice takes a broad overview of a client's business, we can see opportunities that other tax consultants might miss.
At RSM Australia, we believe tax planning is a year-round concern.
Yes, we're sticklers about deadlines and compliance, but our larger goal is tax solutions. Tax issues don't begin and end with tax returns, so our business services keep a constant eye on your company's overall obligations to result in a positive tax outcome. We alert you to any changes that may affect you and help you to respond in a timely way. Our proactive approach to taxes sets us apart.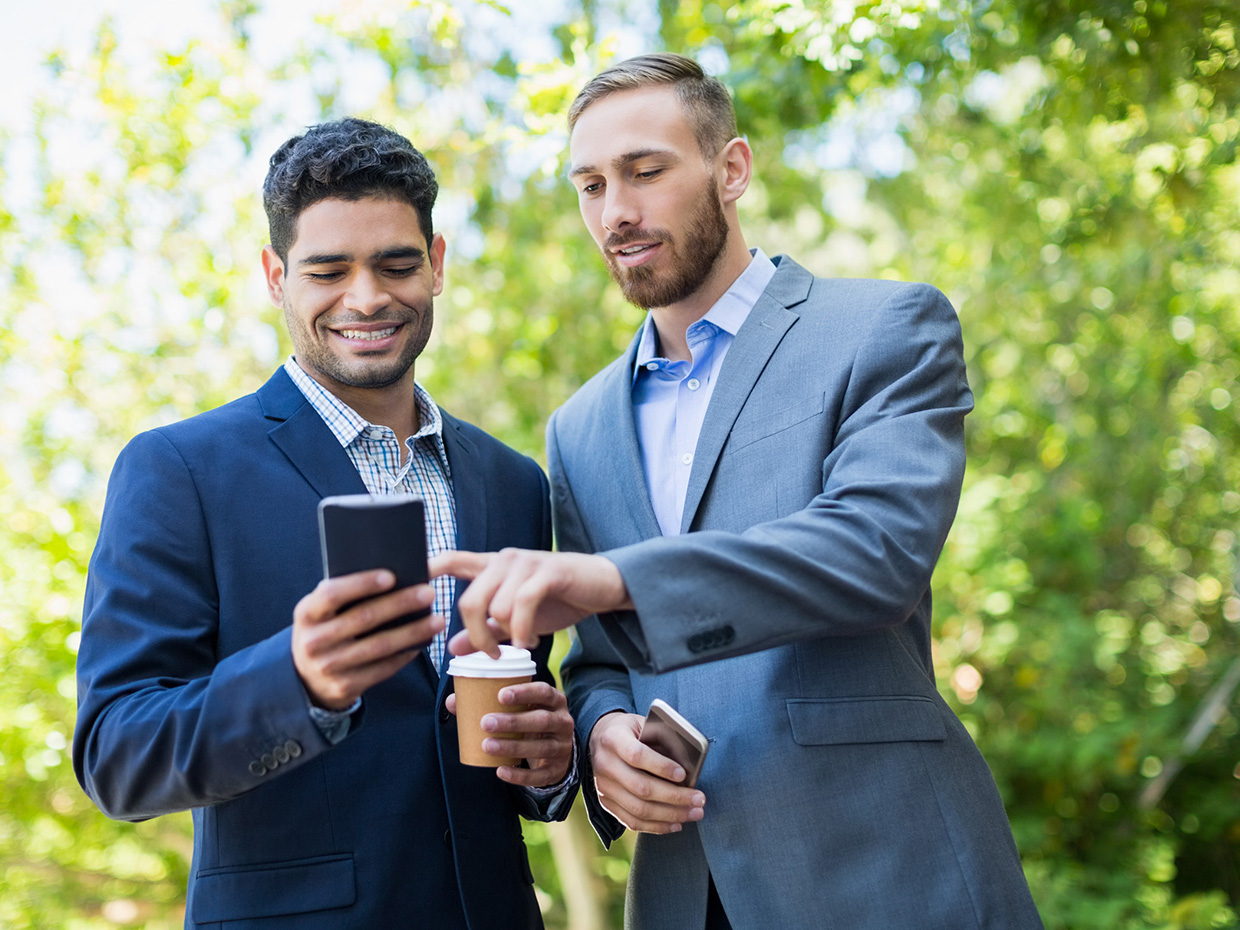 In addition to providing ongoing tax advice, we offer a number of specific tax services:
Tax advice isn't a one size fits all solution which is why we take an integrated approach. Through our income tax planning and consulting, we'll look at tax consolidation involving formation or acquisition of groups and any debt or equity issues your business may have.
A service that is used widely across many businesses, at RSM Australia we understand that a company is only as good as the people behind it. Through providing human resource tax solutions, you can ensure your business is attracting and incentivising the right employees.
Ensure you are compliant with corporate laws by enlisting the taxation services of RSM Australia. Our 360-degree approach to tax compliance means you'll never miss an important deadline as well as reducing the risk of your organisation being hit with unexpected penalties or additional tax
If your business is trading or dealing internationally, you will need to rely on a firm that can help you understand how your business, its cash and any cross border transactions will be affected. Take the stress away and let RSM Australia handle your international tax planning needs.