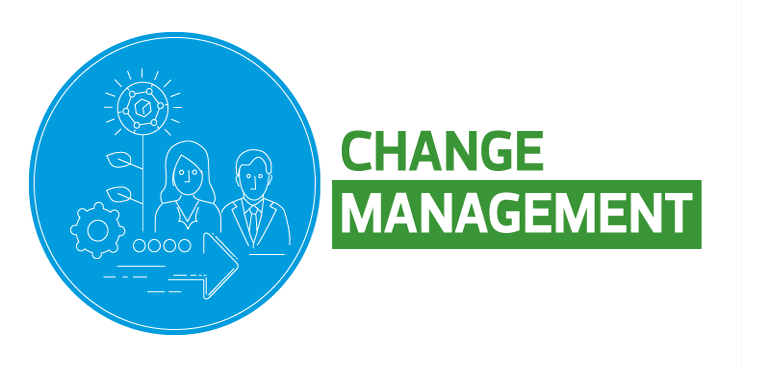 Organizational change stands both as a growth opportunity and as a potential business risk. The complex digital transformation scenario requests companies to grow awareness to face this challenge: skills development is a key factor for a change management and innovation strategy, in a lifelong, lifewide, lifedeep learning perspective.
RSM provides extensive skills in the field of change management and of Learning&Development in order to support organizations along their transformation path, helping people to make sense of digital innovation in their work experience and fostering learning as a driving force for professional and human growth.
SERVICES
Learning & Development Governance
RSM supports companies in designing and implementing their Learning&Development strategy, consistent with organizational needs and HR goals.
Open Innovation Management
RSM nurtures open innovation, bringing companies, startups and research centers together, analyzing markets, mapping the business needs and matching them with targeted partnership opportunities.
Education Consulting
RSM stands as a trusted partner for academic and / or Higher Education players, supporting the design and management of training courses and offerings.