MINIMISE RISK, MAXIMISE RETURN
We understand that a variety of factors and tensions come into play when you're dealing with complex transactions. Whether you're making an acquisition, forming a strategic alliance, raising or investing capital or releasing funds through a sale or restructuring, you need advice that is sound, practical and innovative.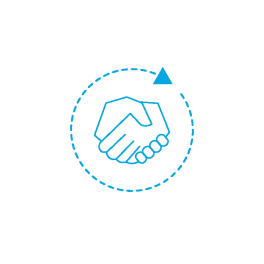 We offer the following:
Due diligence
Our team is able to perform a comprehensive appraisal of a business undertaken by a prospective buyer, especially to establish its assets and liabilities and evaluate its commercial potential. The nature of the work will be agreed on a case by case basis considering financial, human and tax aspects.
Valuation services
Our team will help management to make a financial analysis of their organizations, determine their strengths in a given environment and conclude on a possible fair value to be presented to business partners.