Risks are becoming increasingly complex in today's dynamic environment. The proper management of risks is a matter that every organisation should inevitably consider as critical.
Most certainly, organisational assets, processes, and people can fail or can be impacted by external events. Managing risk effectively, therefore signifies that there is a need to understand this concept and to put plans in place to reduce the risk levels and the potential fallout should the worst-case scenario really occur. Risk management is the process of identifying, assessing, and implementing appropriate steps to reduce the likelihood and impact of these risks.
Our approach to risk management
To help your organisation successfully navigate and manage the risks, RSM Malta offers a number of risk management and compliance solutions as follows:
Comprehensive Business Risk Assessment and Risk Management Framework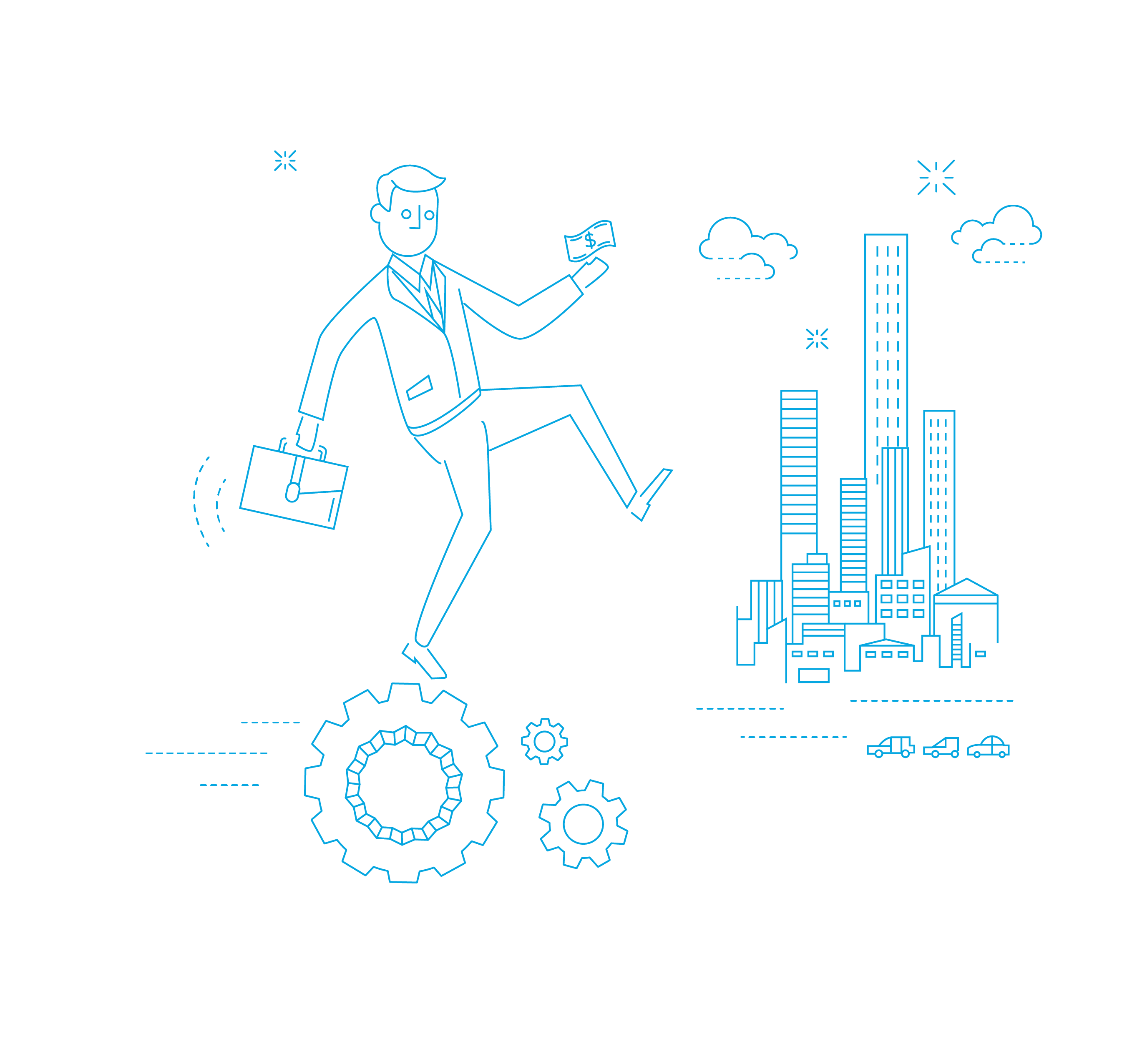 This is usually the first part of the process. Managing risk in a comprehensive way requires a detailed assessment before a plan can be introduced. Our team will work with you to identify, quantify, prioritise, and mitigate your key risks. We will further assist you to determine your risk appetite and risk maturity, and to then develop, establish, and maintain a risk management framework suitable to your organisational needs.
Enterprise Risk Management
As a business owner, you may not always know real extent of your exposure and therefore you may need to get an independent assessment in this regard. At RSM Malta, we can help you get the best plan in place, providing risk management solutions that are tailored to your business needs.
Business Continuity & Disaster Recovery Plan
Continuity planning is a proactive process that endeavours to ensure critical services continue to be delivered during or post a disruptive event. RSM can assist you to prepare for and survive major incidents that may impact your daily business operations by creating or adjusting a plan in line with industry standards. This plan will be based on a Business Impact Analysis which includes the reviewing of your current systems assets, network, and technology to determine whether it will enable continuous operations.
Risk Officer Services
The Risk Officer is the person responsible for enabling the efficient and effective governance of significant risks, and related opportunities to a business. The risk officer is the liaison between the various risk owners and senior management. At RSM we will be able to provide support services to your risk officer. Alternatively, we also provide Outsourced Risk Officer services.
Risk Awareness Training
To ensure effective execution of your risk management plan, your staff will need to be aware of these risks and controls. At RSM, we can form training plans that ensure your company and the people working for you are aware of the risks and know how to manage them.
If you would like to know more about RSM Malta's risk advisory services, please do not hesitate to contact us via the online form or call us on +356 2278 7000 and we will be more than happy to help.