RSM Serbia, award-winning Oracle NetSuite specialists 
RSM Serbia is an award-winning Alliance Partner to Oracle NetSuite for the territories of Serbia, Montenegro and ex-YU countries (Croatia, Slovenia, North Macedonia, Bosnia & Herzegovina). 
RSM Serbia has developed the overall localization package for the Republic of Serbia and successfully exercises and implements it. Whatever your objectives with the technology, our Oracle NetSuite advice and support capabilities can make your business' transition seamless.  
In its own business, RSM Serbia practices NetSuite as of January 2020. 
The power of Oracle NetSuite 
NetSuite has been changing business processes for more than 17 years. The world's #1 cloud software allows you to manage ERP, finances, e-commerce, customer care and professional service automation. Data is stored in a single database and all your important information will always be at hand. 
NetSuite is the first and only SaaS (Software-as-a-Service) business software that supports the entire company. Manage finances and e-commerce, plan company resources and manage relationships with customers – all in one system. 
NetSuite offers the following benefits for users: 
Get real-time data analysis. 
Have more time for your business: no more creating duplicate records, everything is in single database. 
No more maintaining costly infrastructure and employing a large IT department. You won't have to worry about updates, backups or security and your IT costs will reduce. 
Manage the business from anywhere and from all devices at any time. Oracle NetSuite guarantees service availability 99.9% of the time. 
Be closer to your partners and clients, who can use various portals to reach you and cooperate with you. 
Easily expand your business abroad. NetSuite supports over 190 currencies, 17 languages, and accounting standards of many countries in North America, Europe, Asia and the Pacific. 
​Get automatic updates and access the latest innovations as your NetSuite applications adapt to your organizational needs. 
NetSuite OneWorld Platform is the foundation of all NetSuite solutions and consolidates management and financial information in real-time. It is easy to manage multiple offices and business units from a single cloud-based ERP system. NetSuite handles different currencies, taxation rules, and reporting requirements at a fraction of the cost of traditional on-premises ERP solutions.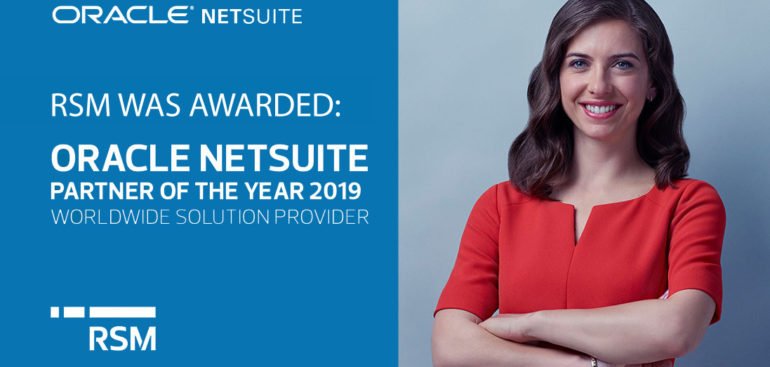 NetSuite modules 
Our NetSuite specialists can assist with the implementation of the following modules: 
NetSuite ERP 
Run all your key back-office operations and financial business processes—including accounting, inventory and supply chain, order management, and business intelligence — with NetSuite ERP, a single, comprehensive SaaS application. What's more, you can start by automating the backbone of your organization and expand to add CRM and e-commerce capabilities as your business requires. 
NetSuite CRM+ 
Move beyond traditional CRM solutions to deliver complete customer lifecycle management with NetSuite CRM+: from a prospective client browsing your website to becoming a customer who actually places an order, then servicing that order and guiding the customer to re-purchase. 
NetSuite e-commerce 
Leverage the web to grow your business faster and more cost-effectively with NetSuite e-commerce. Transform your website into a database-driven portal that's integrated with your other business software, including CRM and order fulfilment. 
NetSuite PSA 
NetSuite PSA - Professional Services Automation - helps you accurately plan, monitor, and manage projects. Improve resource utilization, simplify invoicing and billing, and drive profits. 
Deployment and integration with your existing information systems is quick, thanks to cloud technology. 
Service Level Agreement guarantees 99.5% service availability, continuous operability is 99.98%. 
Double-mirrored data centers at NetSuite provide assurance of the strictest data management.  
Contact our NetSuite specialists today 
Our NetSuite consultants will combine their technological expertise with an understanding of your sector to deliver a solution that enhances all areas of your business. Contact the consultants below for bespoke Oracle NetSuite advice and support. 
Contact Persons: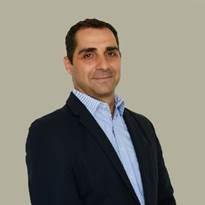 Marjan Nikaljević
Certified Oracle NetSuite Consultant

RSM Serbia d.o.o. Beograd
Bul. Mihajla Pupina 10 B/I, 11070 Novi Beograd, Serbia
E: [email protected]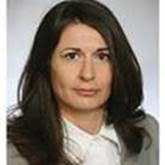 Vesna Lazarević Bobarević
Senior Manager

RSM Serbia d.o.o. Beograd
Bul. Mihajla Pupina 10 b/I, 11070 Novi Beograd, Serbija
E: [email protected]
Contact us
Complete this form and an RSM representative will be in touch.