On March 16, 2021, Teladan Setia Group Bhd, a Melaka-based property developer made a commendable debut on the ACE Market, sponsor-drive of Bursa Malaysia (known at the time as Kuala Lumpur Stock Exchange or KLSE) with 25% premium over its initial public offering (IPO) price. Melaka is the historical state of Malaysia, rich with heritage buildings, ancient landmarks and colonial structures.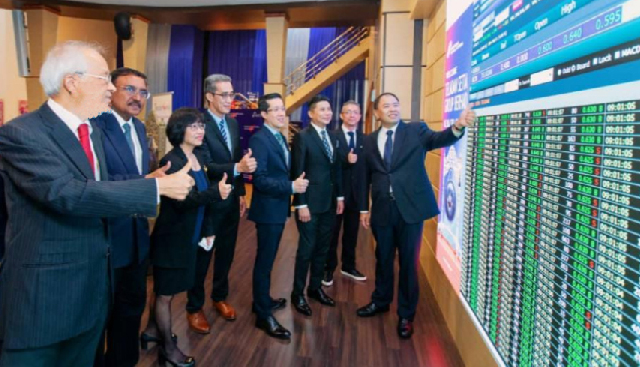 RSM Malaysia played the roles of the Reporting Accountant and Tax Advisor to this enlisted property developer to achieve a successful listing. This newly listed client is one of the top three developers in Melaka that command almost 10% of the market share of the residential development units. 

RSM Malaysia's Managing Partner, Dato' Robert Teo and the Senior Partner, Kam Fei Yong witnessed the ceremony and 'hit the gong' event at the Kuala Lumpur Bursa Exchange Square.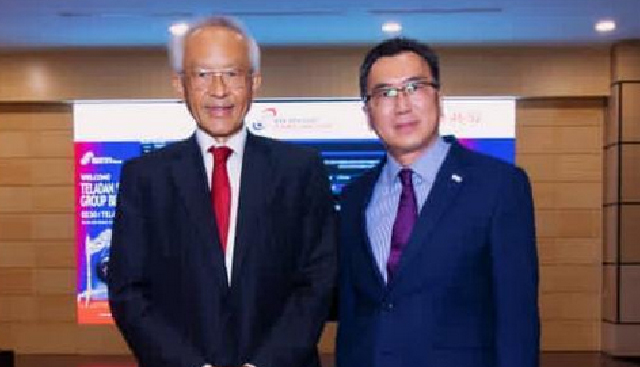 Dato' Robert Teo congratulated the Managing Director, Mr. Richard Teo and his dedicated team, being the first company listed under the property counter classification on the ACE Market with the market capitalisation of approximately RM400 million (USD100 million), while Mr. Richard Teo expressed his sincere appreciation to RSM Malaysia for the responsive support and guidance rendered throughout the IPO due diligence process.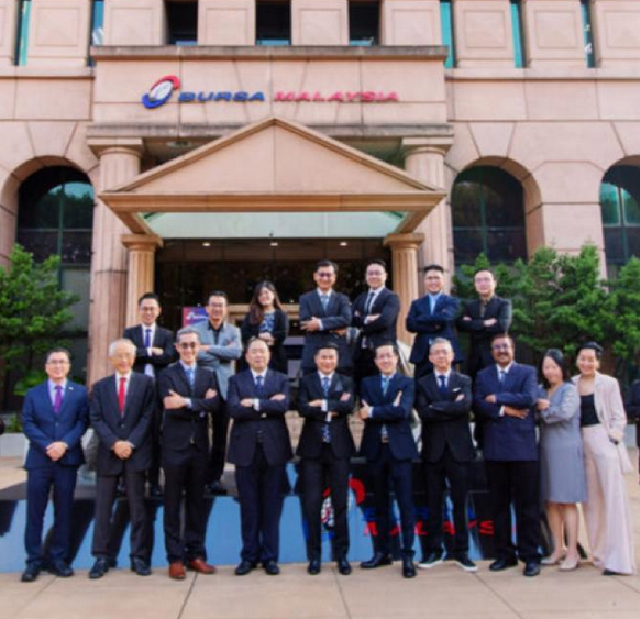 Note: The ACE Market stands for 'Access, Certainty, Efficiency'. The ACE Market is seen as the ideal market for start-ups and new companies which are run by entrepreneurs who are looking to push for more capital by listing their companies public and is very much like the GEM (Growth Enterprise Market) in Hong Kong or Catalist of Singapore.