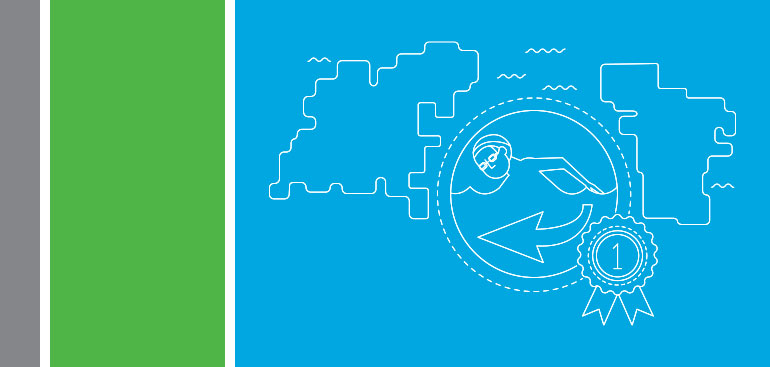 On 8 September, Rafa Bravo, Director of Special Projects at RSM México and open water swimmer, crossed the 20 Bridges of Manhattan in a 30-mile swim in nine and a half hours. With this achievement, Rafa becomes one of only 20 Mexicans who have completed this feat in history.
"Eight months of preparation and swimming more than 800 kilometers during training was worth it to achieve what few in the world have accomplished. This is all thanks to excellent teamwork", commented Rafa Bravo.
On the day of the swim, a delegation from RSM Latin America, RSM Mexico and RSM US traveled to New York to witness this great achievement which provides a true testament to RSM's DNA. "It has been incredible to see Rafa´s amazing transformation. Seeing him enter the water with that strength and self-confidence is one of those examples that we all want to keep in our memories. In the midst of the health and personal issues that COVID-19 has caused, continuing to have dreams and fulfilling them is a path to imitate. For RSM México it has been an honor to help him pursue his dream, because with it our firm also grows in courage, curiosity, critical thinking, collaboration and caring", reflects Alfonso Elías Bornacini, President of the Board of Directors of RSM México.
This is the first of three swims that Rafa Bravo will complete, and which are part of the Triple Crown. The other two challenges are comprised of swimming the crossing of the Santa Catalina Channel (in California) and the English Channel (in Europe), which are already in Rafa Bravo's sights for the next two years. Throughout his preparation process, he was supported by a group of professionals of the highest level of sports, led by Nora Toledano, the first Latin American woman and sixth person in the world to perform the double crossing of the English Channel, and who was entered into the Hall of Fame in 2016 in Ft. Lauderdale, Florida, USA.

"Rafa inspires us all at RSM. On the day of the swim, strong currents were seen in the water and Rafa knew how to read the signs of the environment to adapt his swim and achieve the goal. Both in life and in business, these are invaluable lessons to continue moving with confidence towards the future we want to build", said Eileen Turkot, Regional Leader of RSM Latin America.