When Sustainability becomes Strategy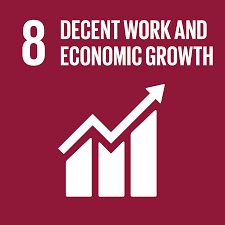 Driven by the market, CFO's and CSO's are invited to work closely together to respond to the environmental stakeholders' interests. This oriented reporting gives a whole new dimension to the classic approach and evolves to a canvas where, aside the financial topics, in depth analyzes of the continuity of companies are done. Those who have engaged in efforts around environmental and climate justice, sustainability and human rights, are in need to have data being able to translate this in their annual report. This need to monitor the impact they are having on the environment and society is of utmost importance.
When Strategy turns into Certainty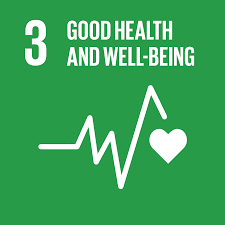 We guide you through this demand of mastering your climate control action plan, with respect to the comfort of your employees, where evolution outweigh revolution. 

Environmental capital
All companies are invited to surf on the EU environmental strategy and this can start of today by visualizing the CO2 impact. A well-controlled Carbon footprint will have a positive tax-shift and we will help you in finding the optimal balance of this CO2 with the comfort your employees expect.
Human Capital
To grant the organization the best and most efficient carbon impact positive resolution, is to do his with respect for all co-workers. We will help you to keep the wellbeing of your employees in line with the climate action plan that you want to roll out.
No data, no definition, no practices
 
We like to start from a well-defined point zero, specify a common goal and action plan, and see how and when to reach your climate goals.

We analyze for instance comfort, energy, carbon, healthy air to breathe, noise, temperature amongst others. We interconnect R-SIMS with these measurements throughout our P&T Tool and our IoT-metering. A continuous interactive process leads the information in a tunnel of complex algorithms to find anomalies on which we build to find improvements for your carbon footprint and your comfort.
As we master this information, analyzes and monitor every move, we advocate to visualize this transparent onto every connected device.
R-SIMS (RSM Sustainable International Monitoring Service)
Analyzes mass information to find anomalies, and visualizes in a simple and transparent way the complex solutions, to follow in real time your Carbon Footprint and your Wellbeing Indicator.
Goal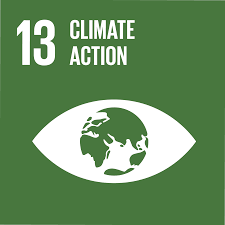 It is our goal and vision to guide companies in their end-to-end climate control process and their wellness policy, this through the implementation of digital tools, IoT devices and AI analyzes, linked to a structured process, ensuring that these companies continue to evolve towards a sustainable organization that remains competitive in all segments of the market.
We strive to lower your company's carbon footprint, and help you to stay in control of the carbon-taxes. 
Therefore, we tend to guide you in keeping control of your human and environmental capital in order to stay ahead of drastic tax shifts and unsatisfied employees.
Gone are the days of "greenwashing" and vapid statements of commitment to sustainability. 

Climate Goals
By 2030, greenhouse gas emissions must be reduced by 55% compared to 1990, 32% renewable energy, energy efficiency improved by 32.5%.
By 2050, greenhouse gas emissions must be reduced by 80-95% compared to 1990. This is to limit global warming to less than 2 ° C. By 2050, Renewable energy must reach > 30%. 

CFO: Chief Financial Officer
CSO: Chief Sustainable Officer
EU: European Union
IoT: Internet of Things
AI: Artificial Intelligence
P&T Tool: tool that gathers information concerning the readiness of your installations, and concerning the comfort and wellbeing of your employees.