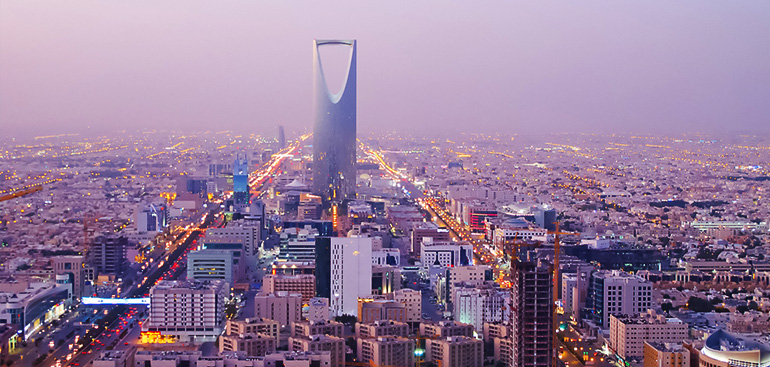 Doing Business in Saudi Arabia has been prepared by RSM Allied Accountants, a member firm of RSM International, as a guide for new and existing businesses in the Kingdom of Saudi Arabia. This booklet is intended to provide a summary of Saudi Arabia's economic, legal and social framework and to highlight certain factors which are considered of great importance in doing business in Saudi Arabia. This booklet is part of a series of similar publications provided by the RSM network of firms worldwide.
While due care has been taken in preparing this publication, the data provided reflects current information and is intended for information purposes only. Therefore, companies doing business in Saudi Arabia are advised to seek current and independent professional advice prior to making investment decisions.
At RSM Allied Accountants, due to our in-depth knowledge about our country, we are well qualified to assist potential investors in establishing and developing operations in Saudi Arabia.
If you require detailed information or assistance with respect to doing business in Saudi Arabia, please do not hesitate to contact us. Details about our Firm, office locations and addresses are provided in the final chapter.
Abdelgadir Bannaga,
Managing Partner