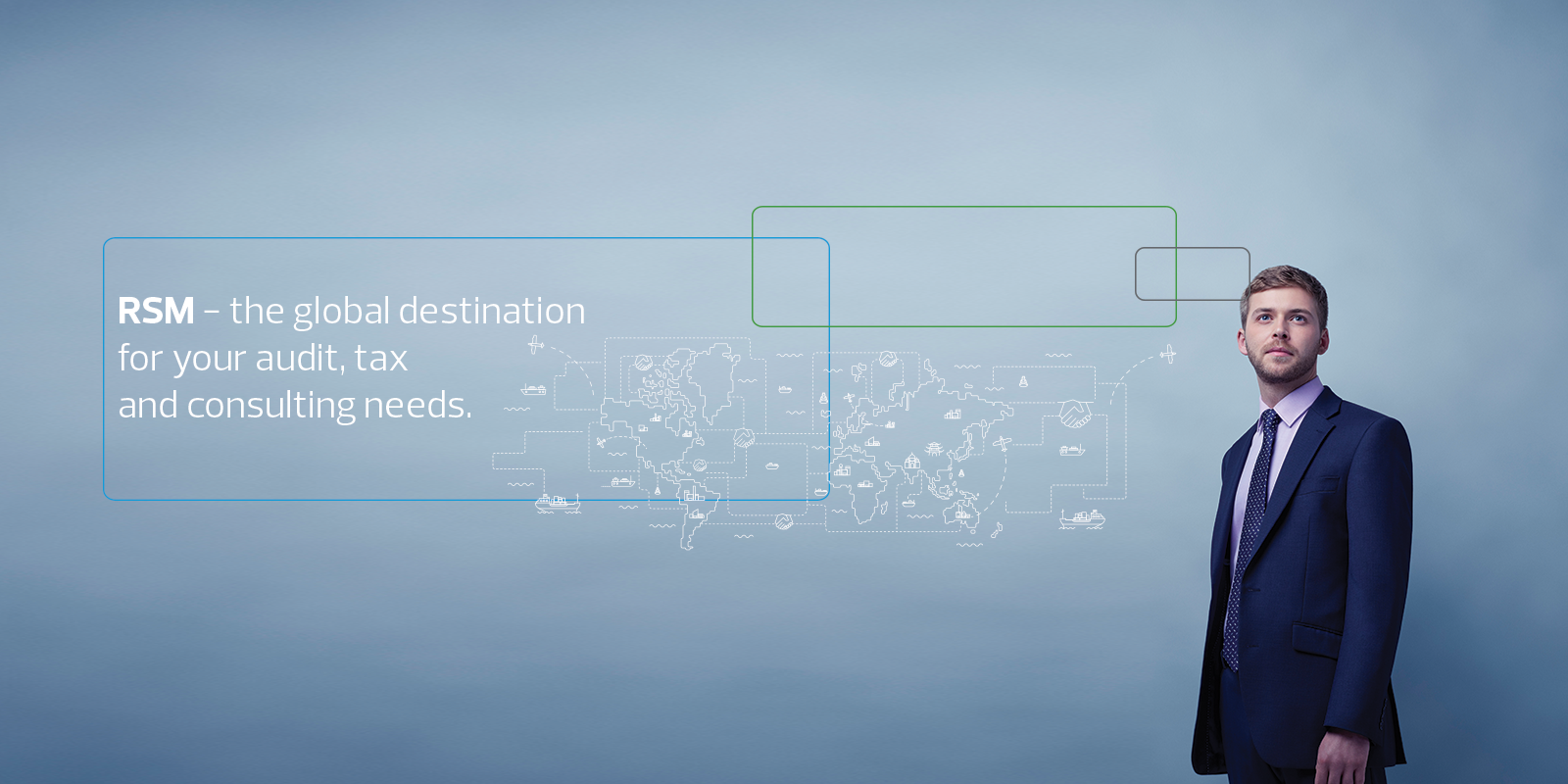 Are you considering merging with another firm or acquiring another company?
For an acquisition to be successful, planning is essential. Therefore, our professionals have extensive subject knowledge, hands-on experience, and a large national and international network. As a result, we have been able to secure favourable acquisitions for a number of mid-market companies.
Minimize your risk, maximise your value
Whether you're looking to acquire a firm or merge with another company, you want to close the deal under the best possible terms. In both circumstances, you'll need a consultant that knows a lot about accounting, taxes and has a lot of experience dealing with transactions. Furthermore, to promptly reach key parties, a large national and international network is required. To answer these issues, we have substantial M&A experience, and our global network is one of the broadest in the professional services industry.
Who benefits from acquisition support?
The Corporate Finance consultants of RSM Switzerland assist companies, private shareholders, management teams and private equity with sales, mergers and acquisitions. Consider, for example:
Assisting director/major shareholders in preparing the acquisition of a new company in order to realise maximum value under the best possible conditions.
Private equity in the purchase of participating interests.
Assisting companies and director/shareholders in obtaining equity and debt capital to realise growth, investments or refinancing.
Supporting management teams with the negotiation of terms & conditions as well as obtaining equity and/or external funding for a management buy-out or buy-in.
How do we work?
If you'd like us to help you with an acquisition, we can do a variety of things for you, including:
Total process support from start to transfer.
Drawing up a transaction strategy.
Assessing the value versus price of the company/companies.
Offering a company through professional presentations within our network.
Finding targets within our network.
Supervising the process of a due diligence investigation.
Various analyses with respect to feasibility, business plan, capital structure, cash flows and so on.
Supporting you in the negotiations to achieve the best possible terms & conditions.
In addition to these tools and our in-depth knowledge of accountancy, tax and other business-related matters, we make extensive use of our international RSM network; currently the 6th global professional services network.
In this network, the right buyer or acquisition target is never far away.
Your contacts