SAP Solution Developer
RSM Georgia Solutions announces a vacancy for the position of SAP solution's developer 
Qualification: Intern 
Work Experience: Not Required 
RSM Georgia Solutions (subsidiary company of RSM Georgia) is a member of sixth international audit, tax and consulting firms in the world. It conducts implementation of world class software solutionsC level software in client organizations. The company is a world's most powerful software and successfully executes – SAP's Silver Partner and implements SAP's solution SAP Business One. The company has received the SAP's "Quick Start" nomination and has been awarded "Net New Client" nomination winner in the region based on the results of 2017 year. The company acquires more and more international partners and has become an industrial expert on the basis of its experience. 
RSM Georgia Solutions announces a vacancy for SAP solutions developer. 
The company will provide preparation for long-term cooperation. 
Higher education is necessary for the vacancy, but no working experience is required. 
Position responsibilities 
(In parallel with the gradual raising of qualifications) 
The main task of the developers is to implement the software additions and modifications in the existing software product that are needed in the process of business solution implementation. It also implements integration with other systems, software product localization, development of special add-ons, etc. 
Qualification requirements of position 
work experience 
Education 
high education. Field of study: Information Technology, Computer Science; The candidate should be interested in programming business solutions; 
Languages 
Good knowledge of Georgian and English language is mandatory, knowledge of Russian language is considered to be advantageous 
Skills 
Analytical thinking skills 
High responsibilities 
Ability to work independently 
Proactive 
Quickly identify the problem and immediately find solution 
Ability to plan works as priority 
Ability to work within the established deadlines 
Ability to work in a stressful and fast environment 
Verbal and written communication skills 
achievements 
Courses and certificates: Qualification raising courses: considered to be advantageous 
Experience in participating in projects and events: considered to be advantageous 
Awards, Test Results: Considerable Advantage 
 
Levels of career growth 
Intern - Developer 
Junior - developer 
Specialist - developer 
Senior - developer 
Business Developer Expert 
Head of direction 
Receiving an application and sending a CV / resume is performed only through online filling / uploading on the web site. 
See online application on RSM Georgia Solutions' webpage. 
Initial processing of the received applications is made by automated method, in case the application is not satisfied with the requirements, the application will automatically be blocked for further consideration. In addition to those requirements, the complete application of the filled in information application is considered to be advantageous. 
Good Luck!
#SAP Business One 
#ERP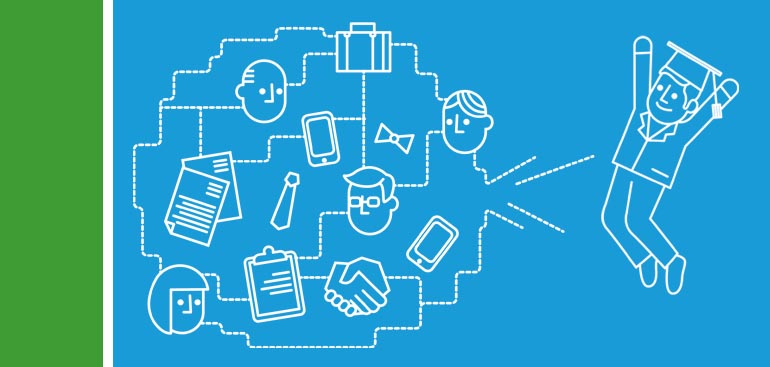 #SAP Business One
#ERP