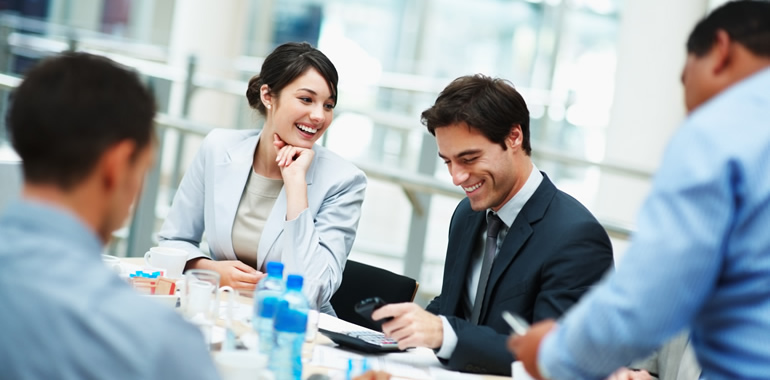 Perspective and intelligent feedback
People are only as good as the tools they possess. Therefore, to consistently deliver high-quality auditing services, we are always investing in auditing methods. We keep our ear to the ground so we can closely follow the latest developments and share them throughout our network.
Staying alert to risk is always a priority. That's why we devote a considerable amount of attention and resources to ensuring our methods are compliant with International Standards on Auditing.
Audit and Financial Assurance Services:
Financial and Statutory Audits
Internal Control and Statutory Audit
Licensing Audit
Compliance Audit
Financial Audit, Accounting and Due Diligence
Previously Agreed Procedures
Corporate Compliance
Environmental Audit
IFRS Advisory
Consulting in IFRS - Large Companies
Consulting in IFRS - SMEs
Corporate Governance
Consulting in Corporate Governance
Advisory for Audit Committees
IT related Assurance Services:
Consulting in SAP
XBRL