An ambitious leader, looking for a challenge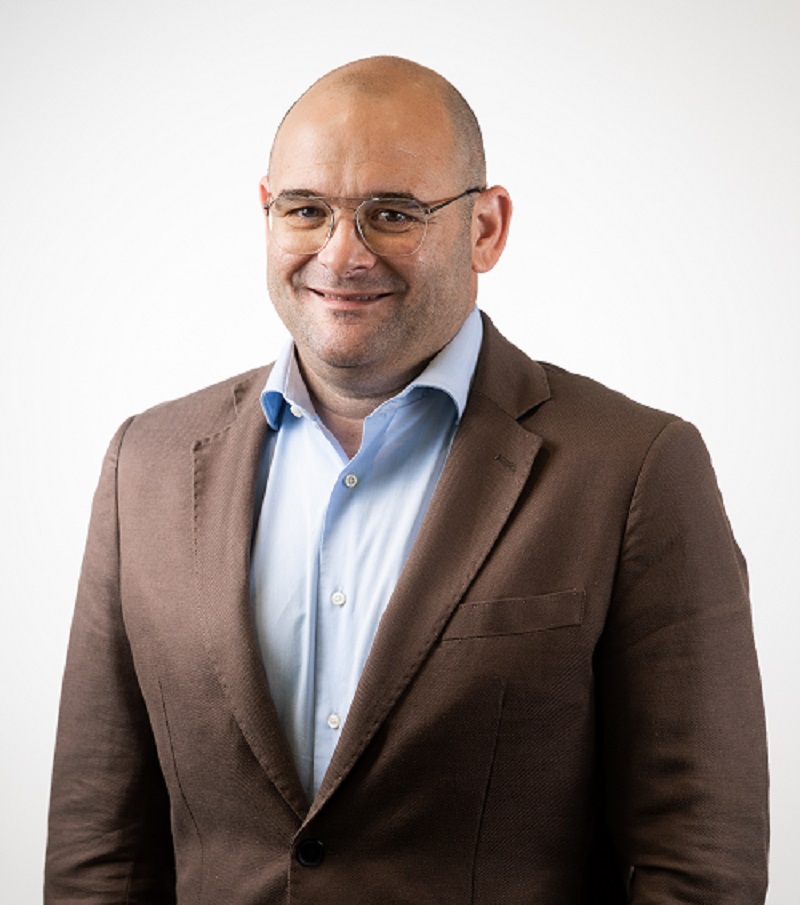 What did you do before coming to RSM? 
I was a partner at a local Big 4 firm working in the consulting practice and I was looking for more challenging opportunities both locally and overseas. On discussing this with a colleague, we came up with the idea of branching out on our own. We searched international networks and noted that RSM was a good fit for our profile. In April 2005 we roped in another two colleagues and set up a new Firm with eight staff while discussing membership with RSM. RSM gave us the credibility locally to grow exponentially in the years to come. From a meagre revenue of 600k with four partners and eight staff - today we are 9 partners and 180 staff with a revenue of nearly €9m taking us to number six on the island.
Outside of RSM, who are you?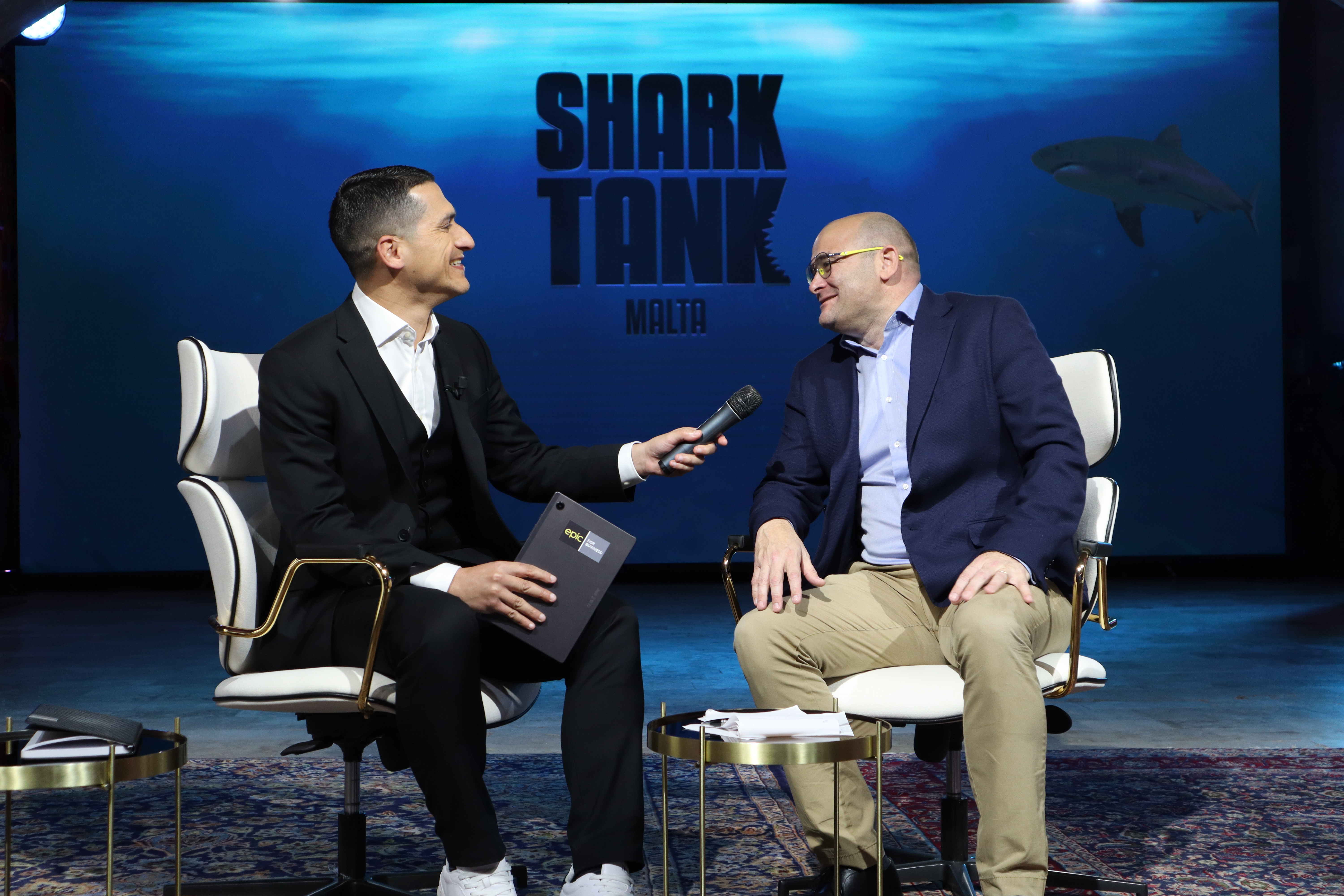 I set myself personal and professional goals and I strive to achieve them. However, I am experienced and down to earth enough to recognise when a goal is just not attainable. I give my all in any situation and if there comes a time where an insurmountable challenge presents itself that stops me from achieving a particular goal, I shift onto something else, knowing I gave it everything I had and done all I can to reach it.
I am a person with many dreams and I often share these dreams with my colleagues and family to ensure that they are aligned with what they want to achieve in life as well. As a fact of life, no one can have everything they desire and I'm no different; sometimes I must prioritise some dreams over others, but then I work tirelessly to come up with plans to reach the dreams I had decided on chasing.  
What would you tell someone who might be considering a career with RSM?
"RSM is a breeding ground for ideas and innovation. We can share experiences and thoughts and use this sharing to increase our knowledge as well as improve our capabilities."