A determined single parent working flexibly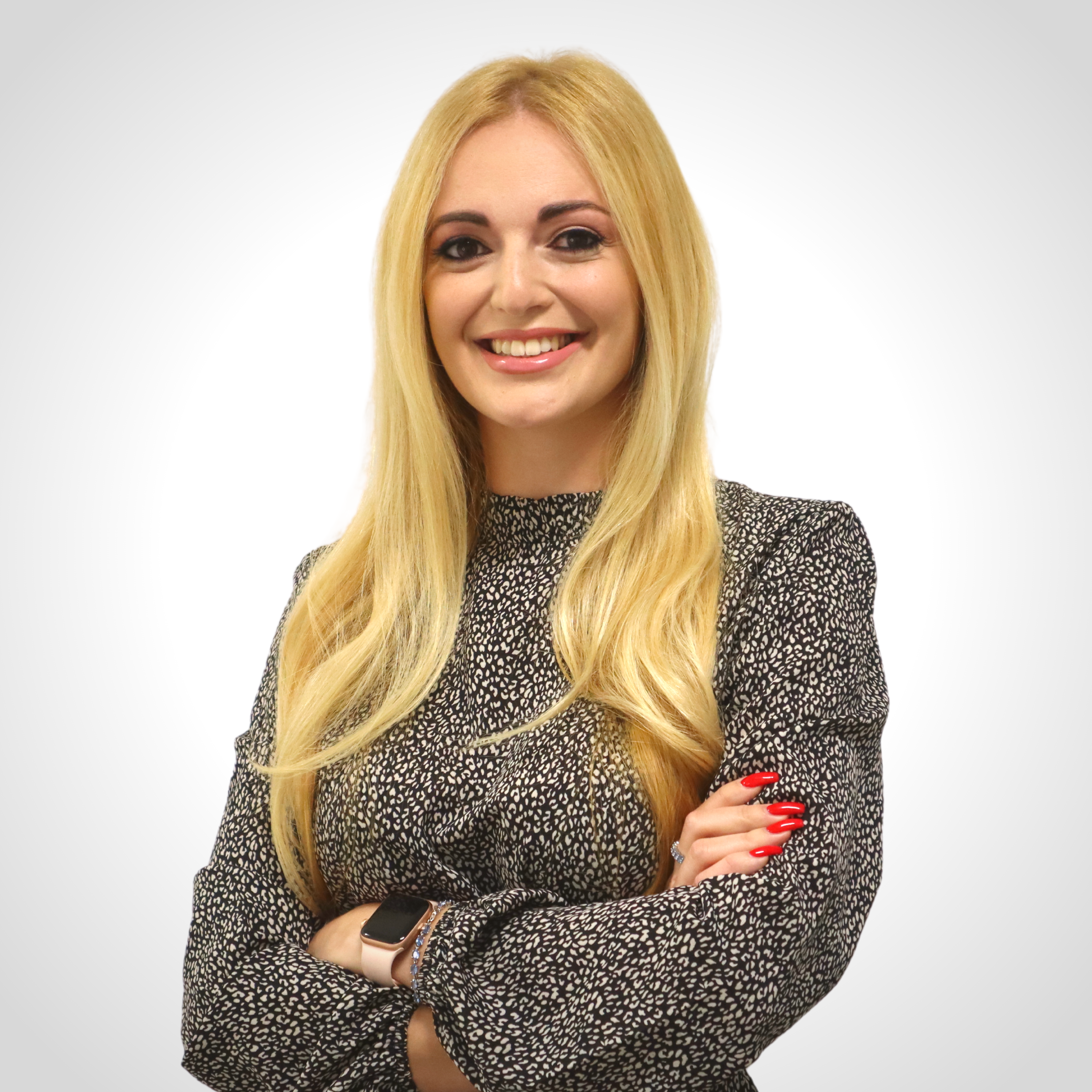 What did you do before coming to RSM?
In 2014, I graduated as an Accountant through the Association of Certified Chartered Accountants and later went on to obtaining my warrants as an accountant and auditor. I started working within the professional services industry back when I was a student. Over the years, I have worked with a number of different firms both in accounting and auditing in a number of different industries including retail, gaming, hospitality, government etc.
During 2020, I felt that I needed a change of scenery from my current job and environment. This time I was looking for an employer that cares for their people and a job where I could advance in my career whilst having a work life balance.
What attracted you to RSM and how did your first day go?
RSM Malta is one of the biggest mid-tier professional services firms on the island. The Firm attracts both local and foreign talent and has the vision to be considered the mid-tier alternative to the Big Four. On the first day of work, as the world was going through a pandemic, the office was quite empty. Most of the staff were working from home but both audit partners were there to greet me and made me feel like I was already part of the team. It felt totally different from any of my previous jobs. The partners, managerial team and my colleagues made me feel truly understood. I felt surprised by how the different departments managed to work congruently to enhance the RSM's vision and values.
What has your experience of RSM been like?
I am a single parent with an ambition to reach my career goals. However, RSM has understood my needs and have offered the required flexible work options in order to accommodate my work and life balance. RSM Malta is a diverse Firm that is made up of different personalities and ensures gender equality and inclusion. Importantly, at RSM, we are encouraged to speak our mind, share our thoughts, and challenge our work whilst following our work ethic.
How do you manage your work life balance as a single parent?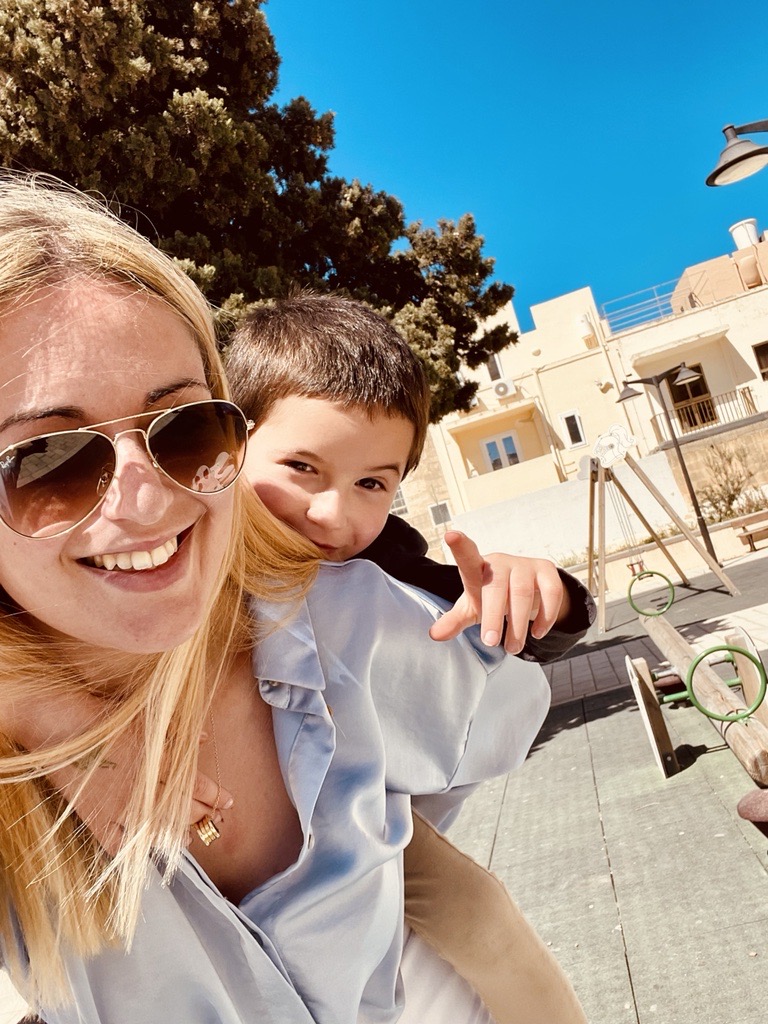 Managing a full-time job, caring for a youngster and taking care of your household is no easy job - the pandemic didn't help either. There were times when my son woke up sick in the morning; times when I was called to pick him up from school during the day; and other times when he had school holidays and I couldn't find any help from family members or the babysitter to stay with him at home. This means that at times I would need to work from home and during different hours of the day. The management team and my colleagues are both understanding and supportive of this, without hindering my career progression. Working at RSM has allowed me to continue to develop my career whilst also having the required work life balance. This reflects RSMs brand promise which is The Power of being Understood.
What is a typical day in your life at RSM?
I joined RSM as a Manager within the Audit Department and my role within the Firm is very diverse. As an audit manager I don't just sit at my desk and supervise the work. I meet clients; assist the staff in any personal and work-related issues that they might have; mentor several staff through the buddy system; and I am also involved in the overall yearly work planning. As part of my tasks, it also includes monthly administrative work and HR related work which relates to our department. These tasks have opened new opportunities to be more diverse in my day-to-day job and learn new, on the job skills.
"Managing a full-time job, caring for a youngster and taking care of your household is no easy job. However, RSM has understood my needs and have offered the required flexible work options in order to accommodate my work and life balance."