In partnership with the Young Chamber Network (YCN) of the Maltese Chamber of Commerce, RSM Malta is delivering a sequence of five workshops aimed at supporting young business leaders in Malta with skills critical for success in the increasingly complex world which we inhabit.
Commencing on 27 October 2022, we will host a series of monthly interactive workshops spanning the ambit of skills required to fully explore your potential in a professional context. These include a combination of interpersonal, intrapersonal, and commercial skills to hone your talents and build self-awareness around the areas you may still need to develop. We are creating a community of practice to scale learning as a collective, while offering the opportunity to network with Malta's best and brightest; the leaders of today and those entrusted with carrying the torch into Malta's bright future.
The topics covered in this series are: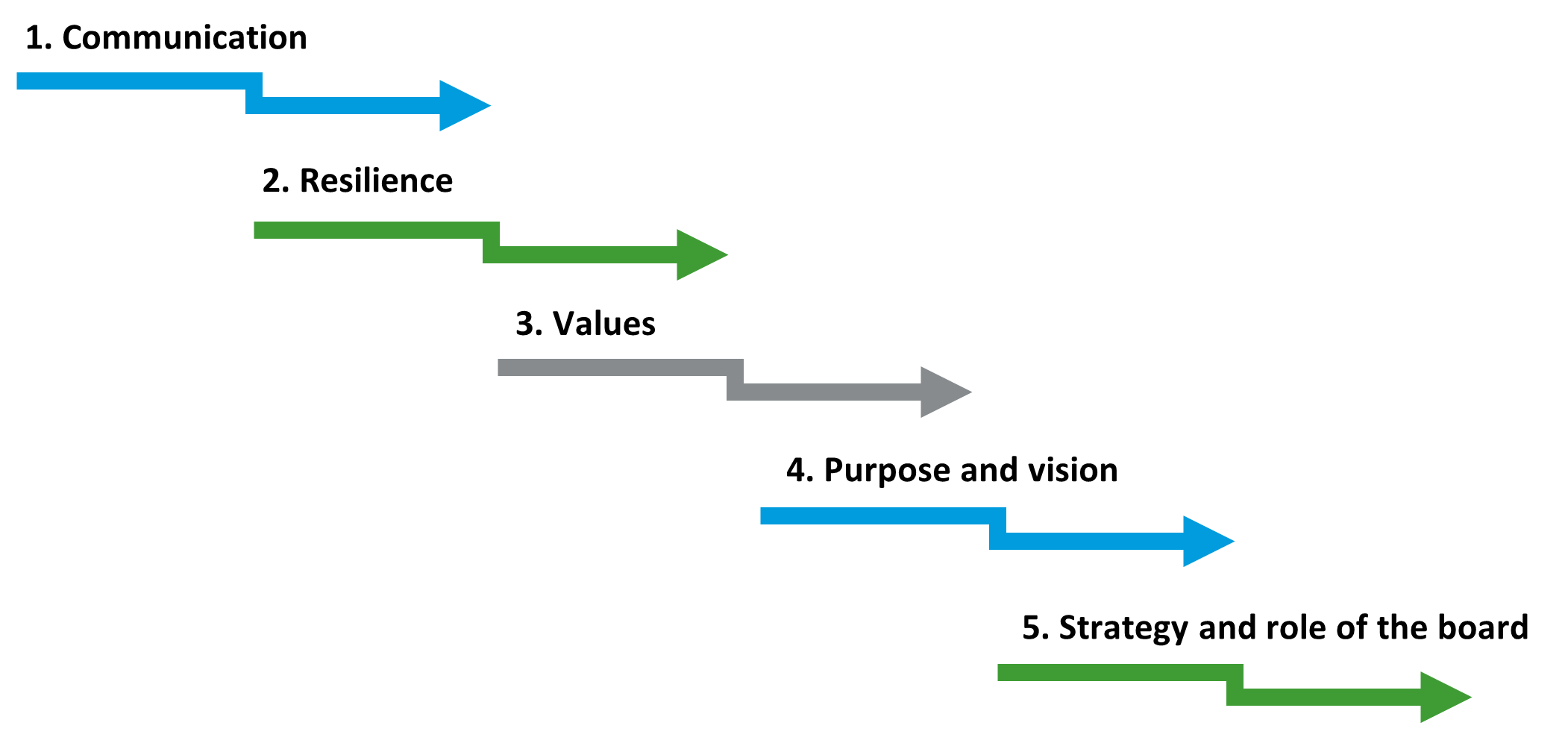 Are the topics above relevant to you or your business?
Would you benefit from embarking on a bespoke journey in partnership with our multidisciplinary team of experienced experts to drive growth within your business?
To join these workshops or to explore possibilities for partnership, please contact Fabianne Ruggier, our Director of Business Transformation and Development via email.