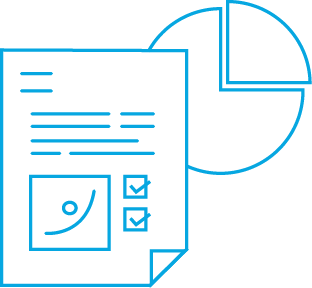 ESG reports summarise the qualitative and quantitative benefits of a Company's ESG activities following the EU CSRD reporting standards.
Assurance of ESG Reports
As an independent third party, we can help businesses prove that information shared about their sustainability performance is accurate and bias-free. Beyond verifying data, the report assurance allows Companies to demonstrate best practices in sustainability reporting, giving a complete overview of Company impacts.
Get in touch for more information.