The need for a focused approach to any internal audit has never been as great as it is today.
Risks left unmanaged in an organisation can ultimately result in significant negative effects. Demand for high-quality internal audit services has therefore grown exponentially as the awareness and significance of good corporate governance, effective risk management and appropriate internal controls continues to grow. That's where RSM Malta's internal audit specialists can help you.
Internal audit solutions with RSM Malta
As strategic partners, we offer business confidence, and are well equipped to complement your first and second line of defence capabilities by providing you with an applied wealth of knowledge and technical risk expertise tailored to your individual needs and sector specialism.
Our Internal audit service aims to provide insights into business risks that are both diverse and emerging. At RSM Malta, we not only believe in focusing on the business processes, but we also seek to better understand the technology-based method, people and purpose. We deem these latter components also to be of equal importance. Our objective is to add organisational value, reduce costs and improve efficiency.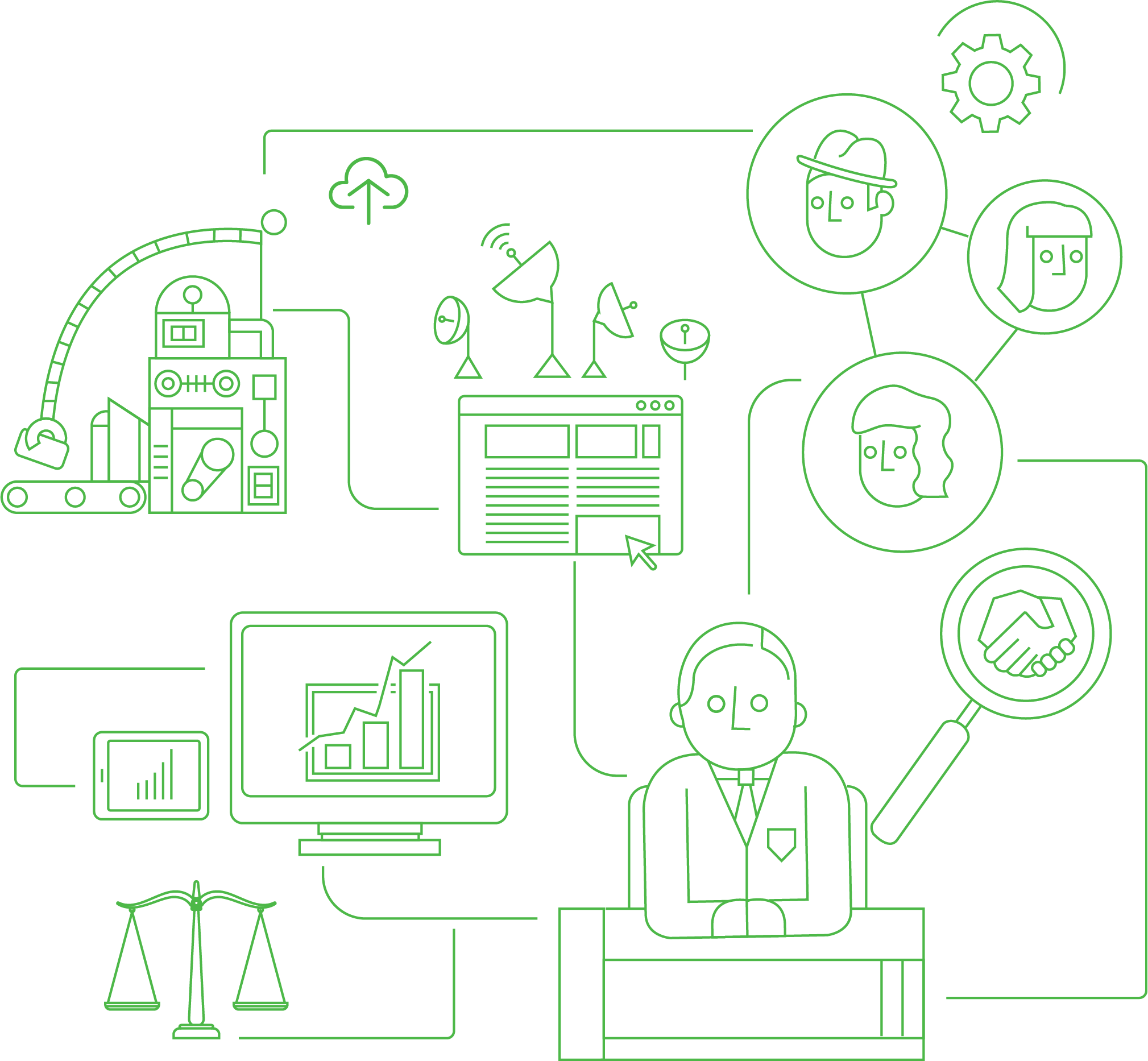 RSM Malta provides a complete range of internal audit services which include:
Internal audit start-up assistance;

Internal audit transformation;

Internal audit outsourcing and co-sourcing functions;
Review of governance and risk controls;

Process improvement of internal controls;

Regulatory and compliance review;

Other control functions (e.g. first level controller).
Additionally, our risk-based approach focuses on the areas that represent the most significant threats to a company's strategic, financial and operational effectiveness.
Our approach to providing internal auditing assistance
We appreciate that each organisation's needs are different, which is why we promise to deliver bespoke internal audit solutions that are tailored precisely to your requirements. We will help you to overcome any challenges you may face, and we will do so in a professional and approachable manner.
Should you have any queries, our internal audit specialists will be on hand to talk you through each stage of the process. Full transparency is of paramount importance when conducting an internal audit, and open and honest communication forms a fundamental pillar of our service.
We can also offer you access to RSM's global network, which encompasses 800 offices in 120 countries around the world. With the support of such a depth of expertise, we are ideally positioned to provide comprehensive internal audit services of the very highest quality.
Get in touch to discuss RSM Malta's internal audit services
If you would like to know more about receiving internal auditing assistance, please do not hesitate to get in touch with us at your convenience. You can do so through our online form, or via the contact information for our internal audit specialists on the right-hand side of this page.