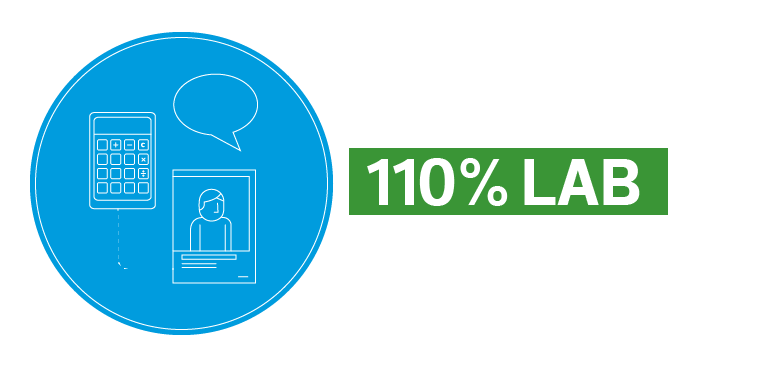 The 110% Superbonus is the first step towards a sustainable future. The subsidy is divided into the following main areas:
energy efficiency
anti-seismic interventions
installation of photovoltaic systems
infrastructure for recharging electric vehicles.
The "Decreto Rilancio" (n.34/2020 articles 119-121) introduced the following new features:
tax deduction of up to 110% of the expenses for energy saving interventions and reduction of seismic risk to be recovered in 5 years
payment can be made by discount on the invoice and tax credits can be transferred to third parties, including banks and other financial intermediaries
payment methods and transferability of the credit provided for the "Superbonus" also valid for other types of building bonus, typically recoverable in 10 years
RSM is currently one of Cassa Depositi e Prestiti's advisors regarding the Superbonus and has set up a specific Team - RSM 110% Lab - to work alongside financial operators and businesses in a true "Laboratory of ideas and integrated solutions" with a challenging but achievable goal: to semplify the complexity of the Superbonus​.   
TEAM
To face challenges, support changes and support businesses, we have identified a team of professionals with the best skills:
Francesco Pastore  is Business Consulting Leader with development responsibilities at both national and international level. He has gained over twenty years' experience working as advisor to the board and top management both in complex corporate restructuring projects and in crisis situations of banking companies, working alongside the extraordinary commissioners appointed by the supervisory body.
Francesco Galletti - Manager
SERVICES
110% SUPERBONUS AS A BOOST TO SUSTAINABILITY
It is estimated that the Superbonus will generate a turnover of 50 billion € with great benefits for the environment and an increase in the asset value of homes.
THE GREEN NEW DEAL: THE RSM PROPOSAL
The Italian Government, with the July 2020 "Decreto Semplificazioni" (Simplification Decree), appointed SACE as the implementer of the Italian Green New Deal through the issue of green guarantees. The projects that can be insured with the SACE Green Guarantee can be divided into the following main categories:
clean economy
circular economy
sustainable and intelligent mobility