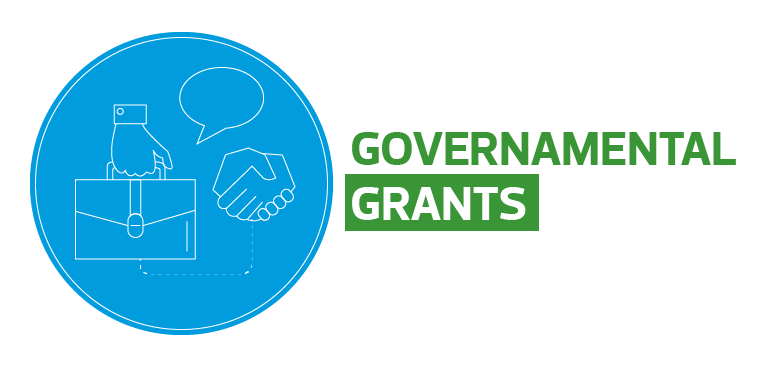 The industry 4.0 phenomenon is closely connected with innovation. But what do we mean exactly by "Industry 4.0"? Which are the benefits coming from this paradigm shift? Which are the measures offered by the government in this field?
What is 4.0 Industry and how does it work?
Industry 4.0, also known as the fourth industrial revolution, is a direct consequence of the digital transformation process of the last few years and it is leading to the complete automation and interconnection of industrial production. The phenomenon originates from a deep transformation of the way assets are produced. In Industry 4.0 production is actually based on the introduction of the so called key enabling technologies (KET). Such are technological ameliorations applied to a productive system and which can revitalize them. Some KET examples in Industry 4.0 are advanced robotics, augmented reality, Industrial Internet, Cyber-Security and Big Data to name a few.
Benefits deriving from Industry 4.0
Implementing these new technologies leads to a paradigm shift, that is smart factory, where production is digitalized, and all its processes are fluid and interconnected.
Industry 4.0 benefits are numerous and the companies which already used KET in their productive system can confirm it:
increased production flexibility
greater efficiency of systems and productive cycle, leading to energy saving
better quality and less waste
greater competitiveness of the product.
Industry 4.0 Plan
The innovative potential of Industry 4.0 is therefore very strong, but in order for this innovation process to occur, this transformation should be made available for all.
With Industry 4.0 Plan the government has offered companies several tools in order for them to be part of this industrial revolution. Here are some of the measures:
hyper amortization for Industry 4.0-related investments;
tax earnings for investments on startups and innovative SMEs;
investment funds for industrialization of both ideas and patents with high technological content (CDP).
RSM offer in Industry 4.0
RSM Funding & Business Development unit assists companies to move in this context, helping them to find fiscal opportunities connected with technological and digital transformation of companies.
RSM supports its clients throughout Project Management phases. In particular, here are the services offered:
Drafting soft financing subsidized investment plans;
Technical and administrative accounting of projects;
Technical validation of projects and technology transfer;
Technology Readiness Level (TRL certification).
RSM also supports its clients during Industry 4.0 technology transfer with training and technological counseling activities, as well as by providing technology transfer services for companies in the areas set by the Ministry for Economic Development, among which:
Cybersecurity;
Additive manufacturing;
Internet of Things (IOT);
Big Data Analytics;
Augmented Reality.
 The main measures of Industry 4.0 Plan followed by the RSM Funding & Business Development units are:
R&D credit;
Super/hyper amortization and new investment credit;
4.0 training;
Tax easing for Nuova Sabatini innovative startups;
Patent Box;
R&D projects technical and administrative accounting;
Drafting subsidized investment plans;
Sworn technical/accounting evaluation of the estimated R&S costs ;
Technologies transfer;
scientific validation of the results of the research;
TRL (Technology Readiness Level certification);
technical and accounting assistance in R&I fiscal litigation.