Subsidized finance promotes economic development and improves competitiveness of both existing and new businesses through the search for financial resources allocated at favourable conditions or through tenders.
Subsidies can be diverse: sinking fund subsidies, subsidized financing, intervention under guarantee, tax credit and fiscal incentives.
Some of the financing are allocated by the European Union for projects in different sectors so as to reduce economic development divide among regions and promote economic and social union of Europe.
Out of them, some funds are fully managed by European Union and others in cooperation with national and regional entities like "Piano Nazionale Transizione 4.0" (4.0 Transition National Plan) better know as "Industry 4.0": a set of measures for companies so as to foster innovation and competitiveness.
Therefore subsidized finance represents the main tool for obtaining the necessary resources for the expansion and modernization of production sites, the requalification and conversion of existing companies, energy efficiency and the reduction of environmental impacts, commercial penetration abroad and the establishment of joint ventures. National system of concessions is very complex and articulated and, by strengthening the entrepreneurial system, it also represents a decisive element for the increase and stabilization of employment.
RSM Subsidized Finance division assists businesses moving in this context, helping them to find fiscal opportunities connected with corporate technology and digital transformation and providing an ongoing scouting and information activity vis a vis reference legislative framework and any modification of the regulation, directly relating, on behalf and for businesses, with allocating institutions and subject, as well as providing professional activity in terms of planning, management and accounting.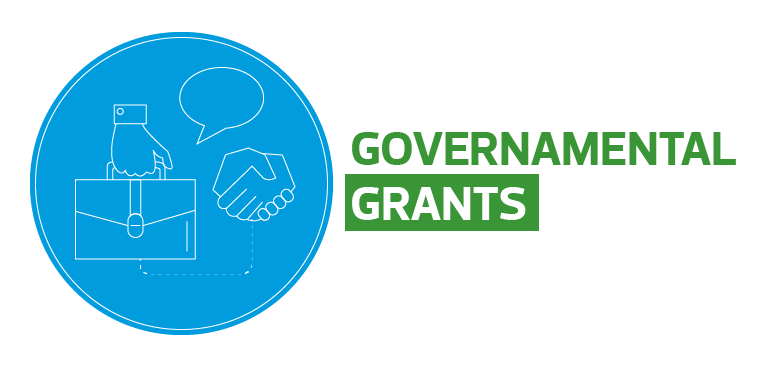 The industry 4.0 phenomenon is closely connected with innovation. But what do we mean exactly by "Industry 4.0"? Which are the benefits coming from this paradigm shift? Which are the measures offered by the government in this field?

Read more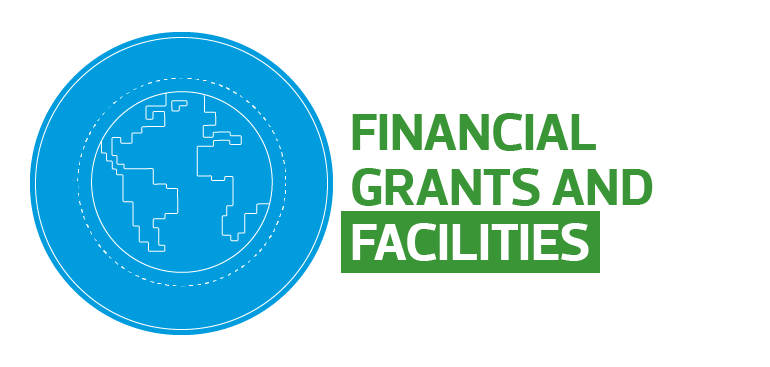 The Financial Grants & Facilities team assists companies in accessing opportunities in the various areas of subsidized finance: it guarantees continuous scouting and information gathering on the reference legislative framework and on the continuous changes to the legislation and supports access to tax breaks for Italian companies with a higher technological content to ease their financial and capital strengthening.

Read more