The level of activity in the real estate industry is high, but it is also changing. Today's housing market places more focus on the development and sale of residential properties, and on success for emerging actors in the housing development. The market conditions are constantly changing, perhaps particularly in areas such as taxation and VAT, and stakeholders are required to follow new developments themselves or stay informed via advisers.
OUR EXPERIENCE AND FOCUS
We have broad experience in the real estate industry. We provide assistance to large property syndicates and funds, small and large property developers and owners of commercial and residential real estate. Our focus is on keeping abreast with new developments within the industry so that the expertise we offer our clients is as effective and as accurate as possible.
WHAT WE OFFER
We can offer expertise in taxation, value added tax and restructuring/optimisation of ownership structure, transaction support (valuations, due diligence) in the real estate industry. We are also one of the few actors with in-depth knowledge of the increasingly popular housing cooperative model (borettsmodellen). Our experience comes from large-scale housing projects that have reaped significant financial rewards for our clients.

Any questions? Please contact our responsible partner: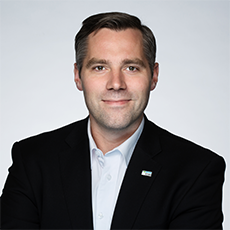 Anders Magnus Løvaas
E: [email protected]
M: + 47 91 37 98 72