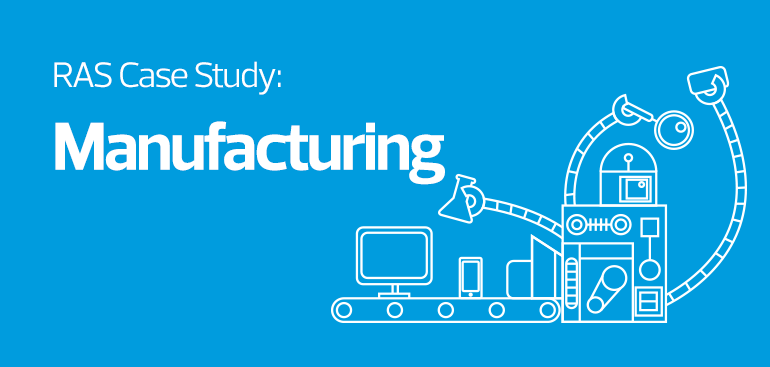 Sector: Manufacturing
Client: Privately held, billion dollar food product manufacturer
Requirement: Risk Advisory
Location: US
Lead Partner: Rob Kastenschmidt 
World leading solutions for a world leader
The global meat industry produces about 315 million metric tons of pork, poultry, and beef per year. Pork accounts for nearly 40% of production; poultry, about 35%; and beef, roughly 20%, according to the UN Food and Agriculture Organization (FAO). A rising population and higher incomes in developing countries are expected to fuel demand for meat products. Between 2015 and 2050, meat production is expected to increase by about 45% globally and about 65% in developing nations.
Because meat is largely a commodity, the profitability of individual companies depends on efficient operations and an effective distribution network. While large companies have big economies of scale in production and distribution, small to mid-market companies can compete effectively in a local area by producing unique products or using highly automated equipment to produce, chill, and package products.
While social and economic factors continue to increase consumption, food quality and supply chain traceability are becoming major risks, and opportunities, for suppliers positioned to respond.
Our client is a world leader in providing quality meat products and custom solutions for the food industry. The company produces many private label brand foods and co-packs major brand name items for its various foodservice and retail customers. Our client has more than 60 facilities in 16 countries around the world, located in North America, Western and Eastern Europe, and the Asia-Pacific region.
RSM was engaged to provide the client with global outsourced internal audit consulting services.
An integrated and coordinated approach
RSM, through an integrated and coordinated approach with its member firms, developed detailed audit programs in accordance with industry "leading practices" that are designed to assess internal control effectiveness in a harmonised fashion for the US domestic and international locations selected for internal audits. Local audit resources utilise RSM's global internal audit methodology and effectively and efficiently conduct the reviews with their ability to understand cultural anomalies. Included in the internal audit activities were:
Assessment of client's risk environment by region in order to provide an appropriately tailored internal audit approach 
Development of standard workpapers for each audit area to be used by local teams in the field
Creation of flow charts for the major processes that are part of the internal audit plan as well as corresponding risk control matrices ("RCM's") to facilitate efficient identification of control activities
Determining compliance with global and local established policies and procedures and internal control processes
Providing practical recommendations where appropriate to improve the system of internal control
Assessment of ERP systems during and post system implementation / upgrades
Conducting an exit conference with the auditee to report findings / recommendations and obtaining responses from management
Delivering a customised reporting package for our client which is utilised consistently for all global audits
A relationship built on time and trust
RSM has been providing professional services to the client for over 15 years and is currently in year 10 of providing outsourced internal audit services. RSM's global internal audit methodology has enabled consistent audit execution, benchmarking with other locations, and defined reporting protocols, while continuing to share leading practices through new and innovative techniques to serve the client.  
For more information on how we can help your business, please contact: [email protected]