A key element of RSM's global strategy is to empower and develop our people so that they can serve our clients in increasingly innovative and complex ways. For our people to achieve this in today's global economy, working as international teams based on trust and understanding is critical in delivering our brand promise, The Power of Being Understood.
Last week, we ran the 13th annual RSM Academy, which sees hand-picked future leaders gather in Eindhoven, Netherlands, for a challenging week to develop their leadership skills and understanding of working in multinational and multicultural teams. The agenda also covers many aspects of our strategy, our client service ambitions, our brand, and ultimately, what it means to be part of our global organisation.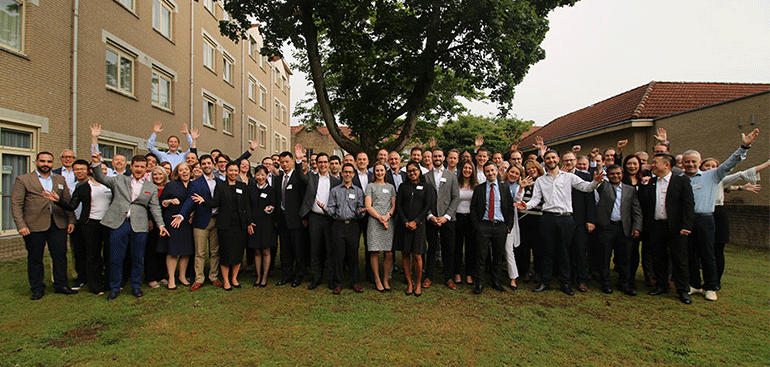 This year, the event was attended by RSM professionals from 28 countries, representing all of the international regions in which we operate. It was a chance for our people to learn how others think, and how to collaborate, build successful relationships, and individually excel as part of an international team. The programme is not only about appreciating the cultures and experiences of others, but also learning how to combine them into dynamic and functional teams which are greater than the sum of their parts.
Since the RSM Academy was established in 2007, the agenda has developed and improved but the core objectives of the programme remain crucial to us, as they would to any business looking to thrive in the today's interconnected world. Delivering local ideas and insight coherently to a global audience is fundamental to our offering. The ongoing success of RSM Academy is testament to the commitment of our members and people to provide consistent and high-quality cross-border services to the middle market – it is one of many ways we ensure RSM is prepared for global business.
Congratulations to the RSM Academy graduating class of 2019.