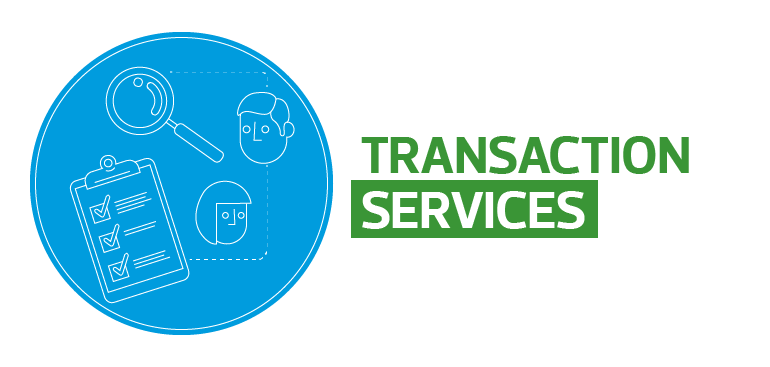 Extraordinary transactions represent a delicate and complex moment in the life of a company. At RSM, we use our global network and decades of experience to support companies during even the most complicated of moments.
Through financial due diligence and our expertise in collecting, analyzing, and interpreting data, we provide transaction support services to help businesses grow. We begin by analyzing historical, current, and prospective trends to support companies in acquisitions, divestments, and strategic alliances.
Whether you're looking to make strategic alliances, undertake mergers and acquisitions, or get your company on the public stock market, you're in safe hands with our transaction advisory consultants.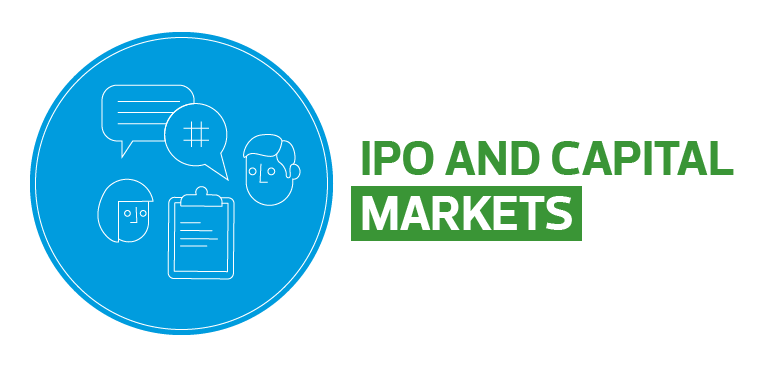 RSM Capital Markets team has developed a remarkable experience in Assurance and Consulting activities, related to IPO (Initial Public Offering) and Reverse Take-Over processes on capital markets, with special focus on AIM Italy segment, a market managed by Borsa Italiana as well as Euronext.