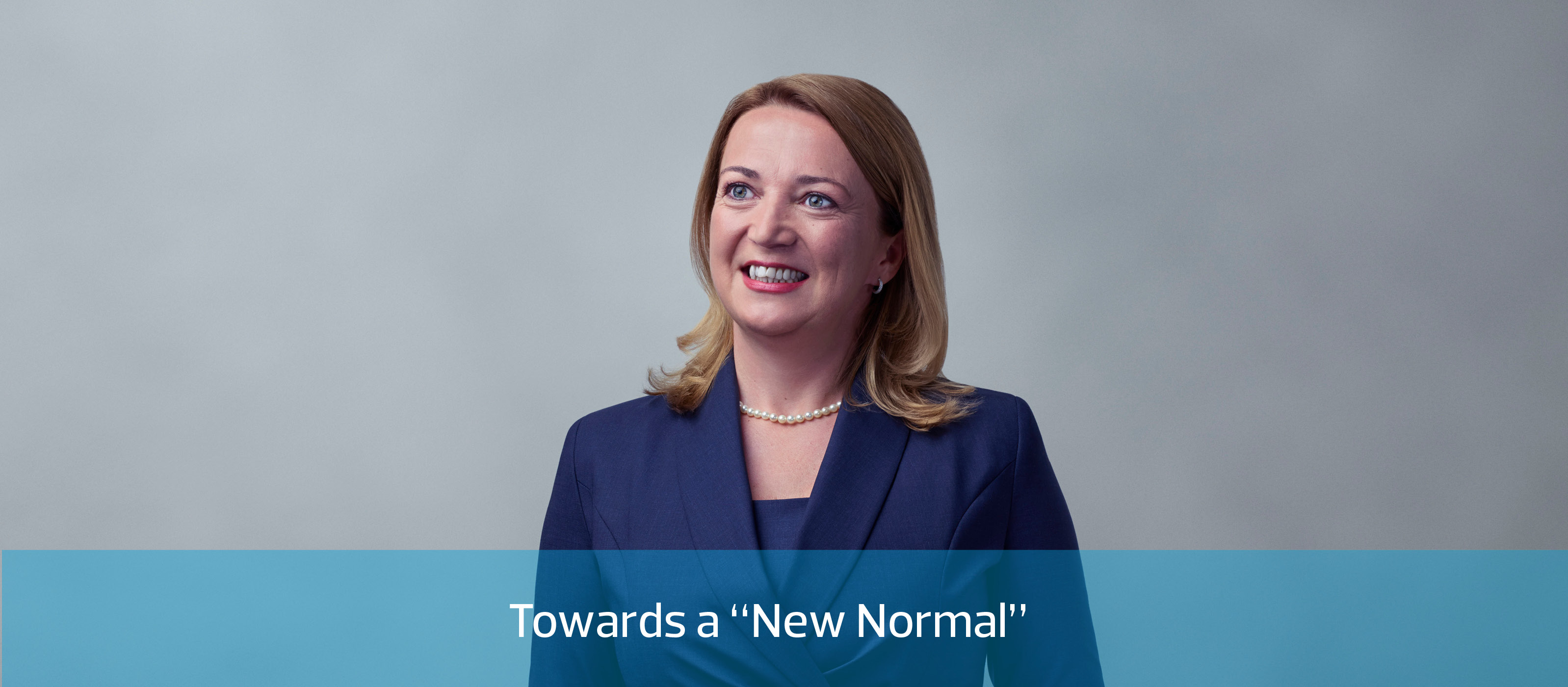 EXECUTIVE SUMMARY
Not only restarting, but also changing. Not only healing wounds, but also bold thinking. And restart by digitalising business processes and rethinking business models. This is the essence of the answers given by 110 companies from all sectors and from all over the country to the survey submitted by RSM Società di Revisione e Organizzazione Contabile Spa in cooperation with Economy Group and Andaf (National association of managing directors and CFOs) at the end of May 2020.
The first countermeasures enacted
62% of the sample are focused on analysing the crisis impact on one's own business, 56% are optimizing remote working, 49% are optimizing government subsidies, financing and tax incentives.
Tools for resilience
58% of the interviewed are dealing with «Working capital management»; 51% are dealing with «Workforce and compensation management»; 50% answered «Scenario planning for variations in revenue and supply chains».
Actions implemented to restart
Out of the subjects interviewed, 49% answered «Negotiating and renegotiating contracts»; 37% answered «Supply chain management and redesign»; 32% answered «Tax planning».
How to rethink development
As for the question on activities to do to rethink the future of the company, 65% answered «Experiment with alternative business models»; 65% answered «Digital transformation» 61,8% answered «Business process reengineering».
How to manage liquidity crisis
54% of subjects interviewed answered «Contextualise contributions in long term strategy»; 44% answered «Relying on one's own bank for activities»; 27% answered «Relying on a specialised consulting company».
Which changes will remain once crisis is over
Only 26% of answers collected show mistrust toward the future. On the other hand positive trends deal with the implementation of smart working solutions for many companies (65%), others think of business and documentation digitalisation strategy (24%).
To receive the full Research Paper Towards a "New Normal" please submit the form below.
The research was presented on Friday 26 June with a live broadcast on the RSM YouTube channel. Here is the full video of the event.