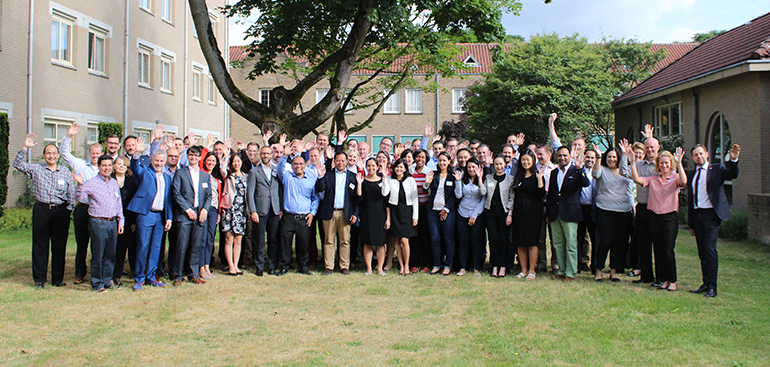 RSM, the world's sixth largest audit, tax and consulting network, has completed the eleventh year of its RSM Academy, welcoming delegates from across 27 countries.
Jean Stephens, CEO of RSM International, founded the RSM Academy in 2007, as a way for member firms to draw on their strong international links and capabilities, building relationships within the network to the benefit of global cross-border and international clients.
The five-day residential training course, held in Eindhoven, Netherlands, sees delegates from all over the world participate in workshops to develop their skills, understanding and delivery for a multinational client base. 
To date, hundreds of RSM's future leaders have completed the programme, with this year's participants attending classes on innovation, technology, cross-border tax strategies and how to embrace new global business tools and processes.
The RSM Academy enables delegates to gain a deep insight into RSM's strategy, vision and values while developing cross-cultural understanding and leadership skills that are critical in an international business world. The RSM Academy provides a unique learning environment for RSM people to analyse and unravel the cross-border challenges their clients face. 
A delegate from the RSM member firm in Austria commented: "RSM Academy is a great opportunity to get a deep insight into the RSM network and how it operates, as well as connecting with RSM's current and future leaders. It is an inspirational experience."