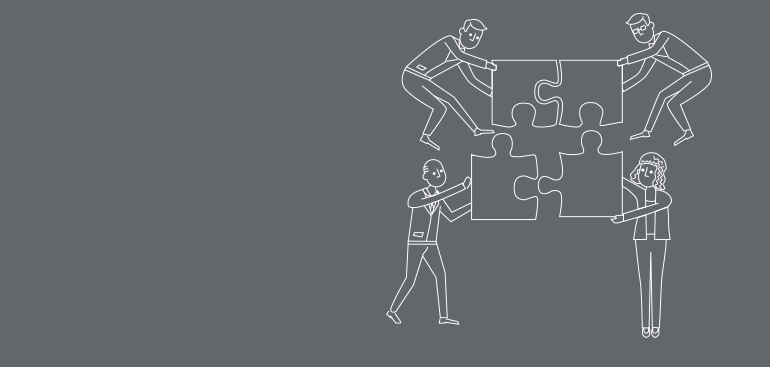 Zitzelsberger joins forces with RSM GmbH
Following the announcement in February of the successful merger of AWT and DPI, RSM GmbH, the German member firm of RSM International, the sixth largest network of independent audit, tax and consulting firms, has signaled further growth by announcing its third merger this year with Zitzelsberger.
Zitzelsberger, based in Munich, the capital of Bavaria, is a traditional firm that boasts an established and high profile reputation in the region. It has over 60 staff and specialises in Transaction Advisory, International Taxation, and Enterprise Valuation Services.
RSM GmbH now has an even greater national presence with new offices in Munich, Landshut, Nuremberg, Stuttgart, Bamberg (Southern Germany) and Leer (Northern Germany) and, in total, employs more than 600 people across 14 locations. As a result of the latest merger, RSM GmbH is now the 12th largest accounting and tax firm in Germany.
Gregor Schmidt, Chief Markets Officer at RSM GmbH comments: "Zitzelsberger has been an associated firm of RSM for many years. During that time we jointly accomplished various projects for the success of our clients – mainly the German Mittelstand. Further, trust between our partners has always been very high and the merger between our firms is the consequent next step."
"Our focus remains the same as it has always been, providing the highest quality service and support to our clients, both in Germany and abroad. This merger further enhances our capabilities and client services and we look forward to continued success as a consolidated RSM firm."
Jean Stephens, CEO, RSM International commented: "This merger is a further example of RSM's commitment to supporting the German Mittelstand to fulfil its ambitions. 2018 is an exciting year for RSM in Germany and we are extremely pleased to have brought Zitzelsberger into the RSM network.
"Germany is the engine room of Europe and has an enviable reputation for building some of the strongest middle market businesses in the world. As the audit, tax and consulting network dedicated to servicing the middle market, we are pleased to grow our presence to better serve our clients around the world."