In general about support schemes
Tradesmen have the opportunity to apply for a number of support schemes. They can public or private support schemes, as well as national or regional. Altinn has made an overview of public support schemes, where you can apply based on purpose and industry.
You can read more about SkatteFunn below. SkatteFunn is an public support scheme managed by The Research Council of Norway and The Norwegian Tax Administration.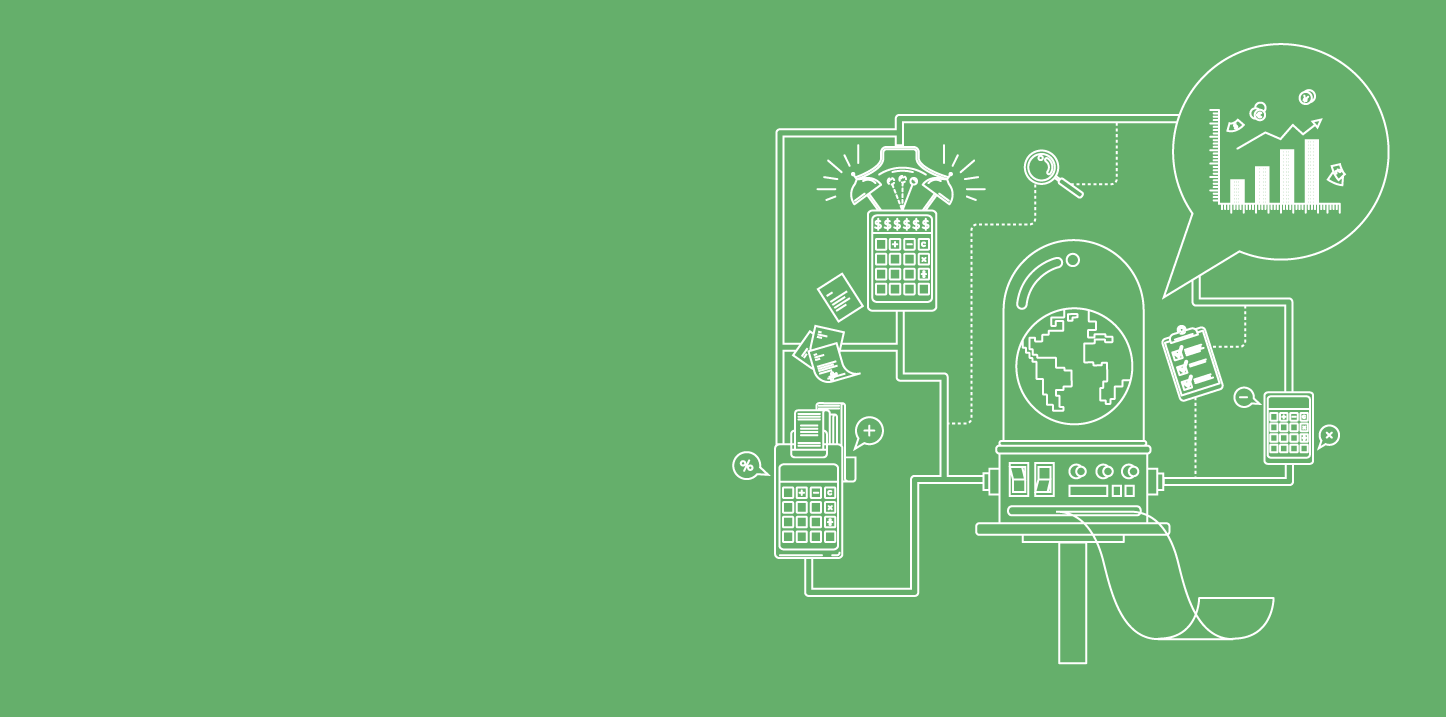 Since the start in 2002  SkatteFUNN  have grown to becoming the largest public aid scheme for research and development (R & D) in business, and expects to spend  NOK 4 billion in 2018 according to the Internal Revenue Service.