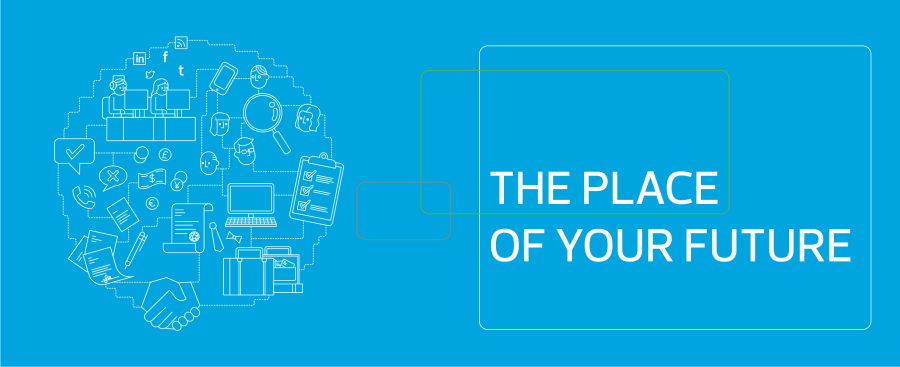 GROW WITH RSM
The place of your future
By joining RSM you will become part of one of the largest global networks in the world in the business services sector. With a network of over 51,000 talented professionals working in around 123 countries, RSM can offer you many opportunities to collaborate with professionals from all over the world.
At RSM, you will always find a listening ear and an environment where everyone has the chance to grow and be successful. You will be part of a stimulating and dynamic environment that rewards peoples' talent and uniqueness.
It is precisely because we believe that it is essential to help people achieve their full potential that we prioritise the training and growth of our human resources. We are convinced that people set us apart now and in the future.
Whether you are looking to take your next step or want to change direction, we can help you get there!
Feel free to check out our current opportunities or send us a spontaneous application.