Covid-19: news, information and services to support companies

In Italy as in the rest of the world, the health emergency from the Covid-19 presents an unprecedented impact on the economic and financial sphere. Many companies are facing complex and unexpected challenges.
In this context of great uncertainty and rapid changes, RSM performs the evaluation of the credit rating free of charge to SMEs.
Furthermore, with exclusive articles and insights, we aim to provide useful content and strategic insights on the main critical issues of this moment.
Finally, we give a voice to the companies through short video interviews, which present the testimony of those who work in the company on how they are facing this situation, what actions they are taking and what strategies they are planning for the recovery phase.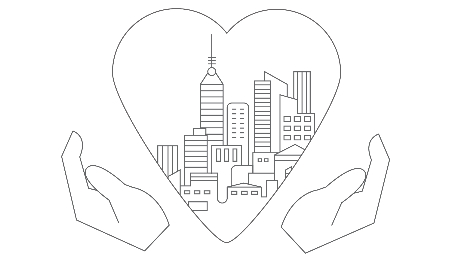 A concrete help to Small and Medium Enterprises.
on line counter to request the evaluation of bank rating!