Rob Dassen behoort per 1 januari 2023 tot de partnergroep van RSM. Hij werkt sinds 2016 bij RSM en bekleedde daarvoor diverse functies, zowel binnen als buiten de accountancywereld. Dat zorgt voor een brede blik. Hoogste tijd om de nieuwe partner bij RSM voor te stellen.
1. ROB, WAT IS JOUW ACHTERGROND? 
"Ik ben 44 jaar, getrouwd met Inga, vader van een zoon Kai (13) en een dochter Vera (10) . Ik ben een echte familieman. Samen op vakantie, een hapje eten, een kampvuurtje in de achtertuin. Het zijn de eenvoudige zaken waar ik het meest van geniet. Na mijn vwo koos ik voor de heao omdat deze als een brede economische opleiding bekend stond. Na mijn stages bij Deloitte besloot ik daar met mijn carrière te starten. Na afronding van de studie en praktijkstage ben ik overgestapt naar de Rabobank Groep. In diverse onderdelen was ik actief op verschillende gebieden zoals riskmanagement, controlling, HR, corporate finance en compliance. Op zoek naar een nieuwe uitdaging vond ik mijn weg naar de accountancy terug binnen RSM. Daar werk ik nu binnen zowel de samenstel- als de auditpraktijk, met name voor familiebedrijven en internationale organisaties. De ervaring buiten het accountantsvak komt goed van pas bij adviesgesprekken met ondernemers, maar ook in de leiding van onze vestiging in Heerlen." 
2. NIEUWE PARTNER VAN RSM. WAT BETEKENT DAT VOOR JOU?
"Ik beschouw het als een mooie mijlpaal, een kleine kroon op de investering in mijn opleiding en werk. Aan de andere kant zie ik het als een uitdaging en verantwoordelijkheid. Samen met het bestuur en partnerteam zijn we verantwoordelijk voor meer dan 600 collega's die hun salaris bij RSM verdienen. Ook draag je de zorg over een flinke groep aan klanten die verwachten dat we hun belangen behartigen en de juiste kwaliteit leveren. Voordat je toetreedt als partner woon je een jaar als kennismaker vergaderingen bij. Dat biedt een prima kans om de partnergroep te leren kennen en een betere inschatting te maken wat er op je af gaat komen. Ik heb die indrukken ook thuis besproken en met het gezin de stap naar partner bewust gemaakt. Alleen met de steun van het thuisfront lukt het een goede balans te vinden." 
3. WAAROM BEN JE ACCOUNTANT GEWORDEN? 
"De oorspronkelijke keuze tijdens mijn studie was vooral functioneel. Het was de enige opleiding met baangarantie in een tijd met een tekort aan startersplekken. De opleiding stond goed te boek en beloofde een mooie carrière. Na 20 jaar zie ik de opleiding nog steeds als waardevol omdat het die belofte meer dan waard heeft gemaakt. Zowel binnen het vak als daarbuiten zijn er leuke en afwisselende ervaringen die je kunt opdoen als je eenmaal de juiste ervaring hebt opgebouwd. Voor mij is het de combinatie tussen het menselijke (omgaan met collega's en klanten) en het zakelijke (kennis en professionaliteit), waar ik nog steeds gelukkig van word." 
4. DE ACCOUNTANT VAN PAKWEG 20 JAAR GELEDEN BESTAAT NIET MEER. WAT IS ER VERANDERD? 
"De digitale ontwikkelingen gaan razendsnel. Je loopt al best een tijd mee als je nog kunt herinneren hoe de e-mail ooit een keer haar intrede deed in het contact met klanten. Sinds die tijd is het aantal contactmomenten geïntensiveerd, terwijl we qua fysiek/direct contact meer op afstand van onze klant zijn komen te staan. Ons werk is formeler geworden. De wijze van dossiervorming, het vastleggen van processen en afspraken, op tijd leveren, zorgen voor voorspelbaarheid, dat is de basisvoorwaarde van ons werk. Digitalisering en alle hulpmiddelen die we nu kunnen inzetten, helpen ons daar goed bij. Echter, kijk je met de ondernemer over hun toekomst, de plannen, wensen of zorgen, dan blijft direct contact (live of bellen) het beste. Emotie, binding en oprechte interesse kun je alleen op die manier overbrengen. Datzelfde geldt trouwens ook in de situatie dat iets afwijkt of tegenvalt. Ik zie weleens een hele serie apps of mails tussen klant en teams langskomen. Pak eerder de telefoon en bel. In mijn optiek los je de echte issues nog steeds het beste op via rechtstreeks contact. Dat is dan weer niet veranderd." 
5. HOE BLIJF JE ALS ACCOUNTANT RELEVANT IN TIJDEN VAN TOENEMENDE DIGITALISERING? 
"Mijn verwachting is dat eenvoudige of routinematige taken steeds meer geautomatiseerd of geïntegreerd worden in financiële pakketten. Dat zijn diensten waar je nu al steeds meer prijsdruk ziet ontstaan. Anderzijds blijven klanten op zoek naar hoogwaardige advisering en zoekt men steeds meer naar comfort/assurance van derden. Als je een belangrijk besluit neemt, ben je niet alleen op zoek naar feiten of kale data, maar ook naar ervaring – een gesprekspartner die met je afwegingen maakt. RSM moet verder groeien om te kunnen investeren in nieuwe technieken of met partijen samen te werken die voor ons relevant zijn. Als we de basis op orde brengen en houden, kunnen we onze advisering laten mee ontwikkelen." 
6. MERK JE OOK DAT KLANTEN EEN VERANDERD VERWACHTINGSPATROON HEBBEN? 
"Ja en nee. Aan de ene kant worden relaties formeler en neemt de juridisering in onze diensten toe. Een nadelig effect kan zijn dat discussies vaker gaan over wie de fout heeft gemaakt in plaats van hoe we tot oplossingen komen. Processen, afspraken, standaardisatie helpen ons hiertegen te beschermen. Aan de andere kant verwachten veel klanten nog steeds dezelfde zaken. Oprechte interesse, een goed gesprek, duidelijke afspraken, vakmanschap en opvolgen wat is afgesproken. Gelukkig maar, het behoort immers tot de charmes van ons vak met onze kennis van zaken klanten deskundig te adviseren."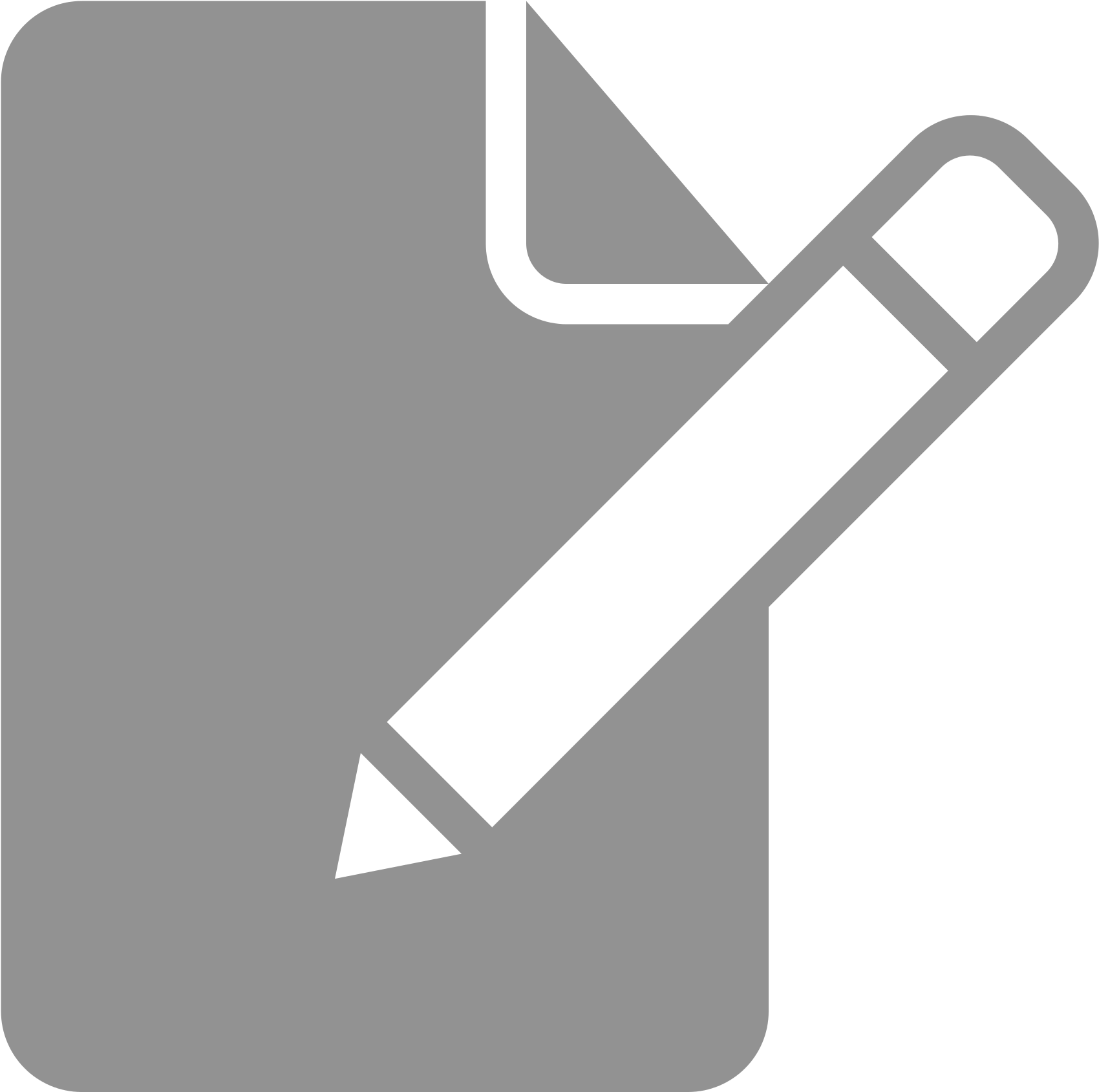 JAAP BONKENBURG - DE COALITIE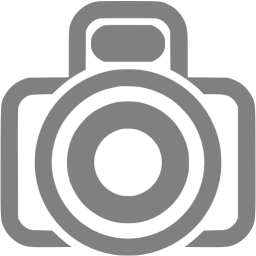 MARJOLEIN ANSINK
---
Dit artikel verscheen in de meest recente editie van het RSMagazine, een magazine dat twee keer per jaar in heel Nederland wordt verspreid onder cliënten, relaties en andere geïnteresseerden. Ontvangt u het magazine nog niet, maar wel geïnteresseerd? Neem dan contact op met Angelique Timmer-Weisscher via [email protected]. Dan krijgt u het magazine voortaan ook kosteloos toegezonden!