In celebration of our 80th anniversary,  RSM South Africa adopted the Kingsway School as our social responsibility recipient for the year.
The school supports 270 learners from informal settlements who come from underprivileged, abusive or neglected backgrounds. These children are offered a proper education in a safe environment, as well as a basic meal each day.
Our first project in aid of the school is now complete and we are thrilled with the results!
We converted their library from a dark and shabby container to a light, spacious structure that is double the size. The library now has proper lighter and shelving. as well as an outside seating area where the children can read and learn. Some of our trainees also went to sort and catalogue the books for the school.
The school is thrilled with the results and we are too. We are also currently looking at various book donation initiatives to assist the school to further fill the shelves of their library.
Take a look at some before and after pics below.
---
Before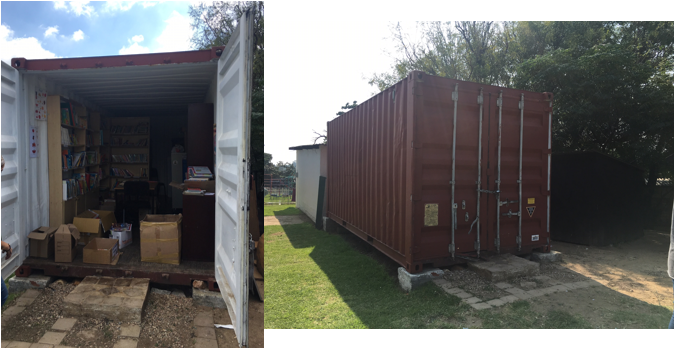 ---
After