Insolvency, business recovery and bankruptcy specialists in Port Macquarie
Through no fault of your own, as an Australian business owner you may have found yourself in financial hardship.
We have all been living through unprecedented times. No matter how big or small your business is, or what sector you work in, chances are you've had to adapt in recent times and not everyone has come through unscathed.      

Our business restructure, liquidation, and bankruptcy specialists in Port Macquarie are skilled in handling these types of appointment. We work with business owners to help you assess your financial situation and consider the best options for you, your family, and your employees.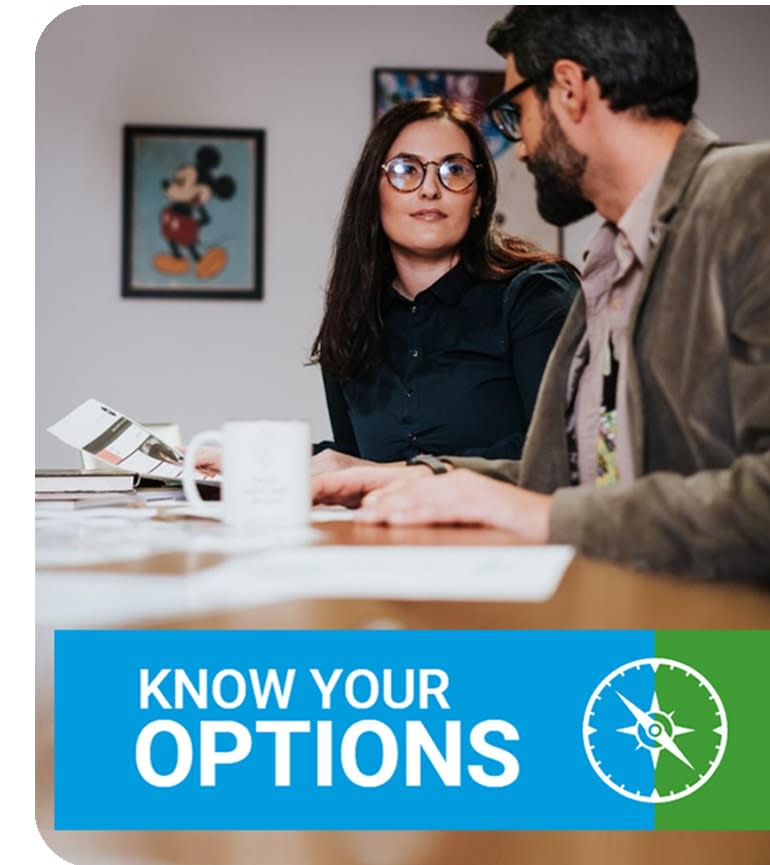 We'll take the time to understand your situation and how it came about,  
and then work with you towards the best possible outcome.
Our restructuring, insolvency and turnaround services for Albany Businesses
Company Restructure & Turnaround
At RSM, we've helped hundreds of Australian businesses not only recover from debt, but to face the future with confidence and thrive.
Company and Business Liquidation
If liquidation is necessary, we specialise in advising business owners and directors on the best course of action, keeping your personal liability to a minimum.
Bad debts, poor decisions, or forces outside of your control can cause financial distress. If dealt with correctly, liquidation can be avoided.
Being able to control debt can be difficult. If your debt is out of control, then take the first step and reach out for help.
The sooner we get started, the better your chances of success.

If debt is becoming a hurdle too big to overcome, here's how we work with you to meet your unique needs.
Meet our Port Macquarie Business Recovery and Liquidation specialists
Contact our Insolvency Specialists in Port Macquarie
We are here to help with honest, professional and tailored advice. Call +61 (02) 6586 7700 for a free consultation with one of our experienced restructuring and recovery experts. Our local knowledge and presence are our points of difference.
WE'VE HELPED COUNTLESS AUSTRALIAN COMPANIES BECOME PROFITABLE AGAIN
Watch our Restructure and Turnaround Success Videos to learn more about how we've helped other companies and individuals recover from insolvency.
Book a complimentary consultation today!

Get the right advice, right now!