What is personal insolvency?
Insolvency means you are unable to pay money that you owe. Personal insolvency relates to not being able to pay your personal debts.
Personal debts could include:
Loan debt, such as from a personal loan or mortgage
Credit card or store card debt
Lease agreement debt, such as from a car lease
Tax debt
Business debt that you have personally guaranteed

KEY CONTACT
---
How can we help you?
When you can't pay your debts, what are your options?
If you're overwhelmed with debt and can't see a way out, there are a number of options available to you.
These options can help you deal with unsecured debt (loans, credit cards, business or tax debt). Secured debt – where the creditor has security over your car or home – will often result in the creditor repossessing the property to recover their money.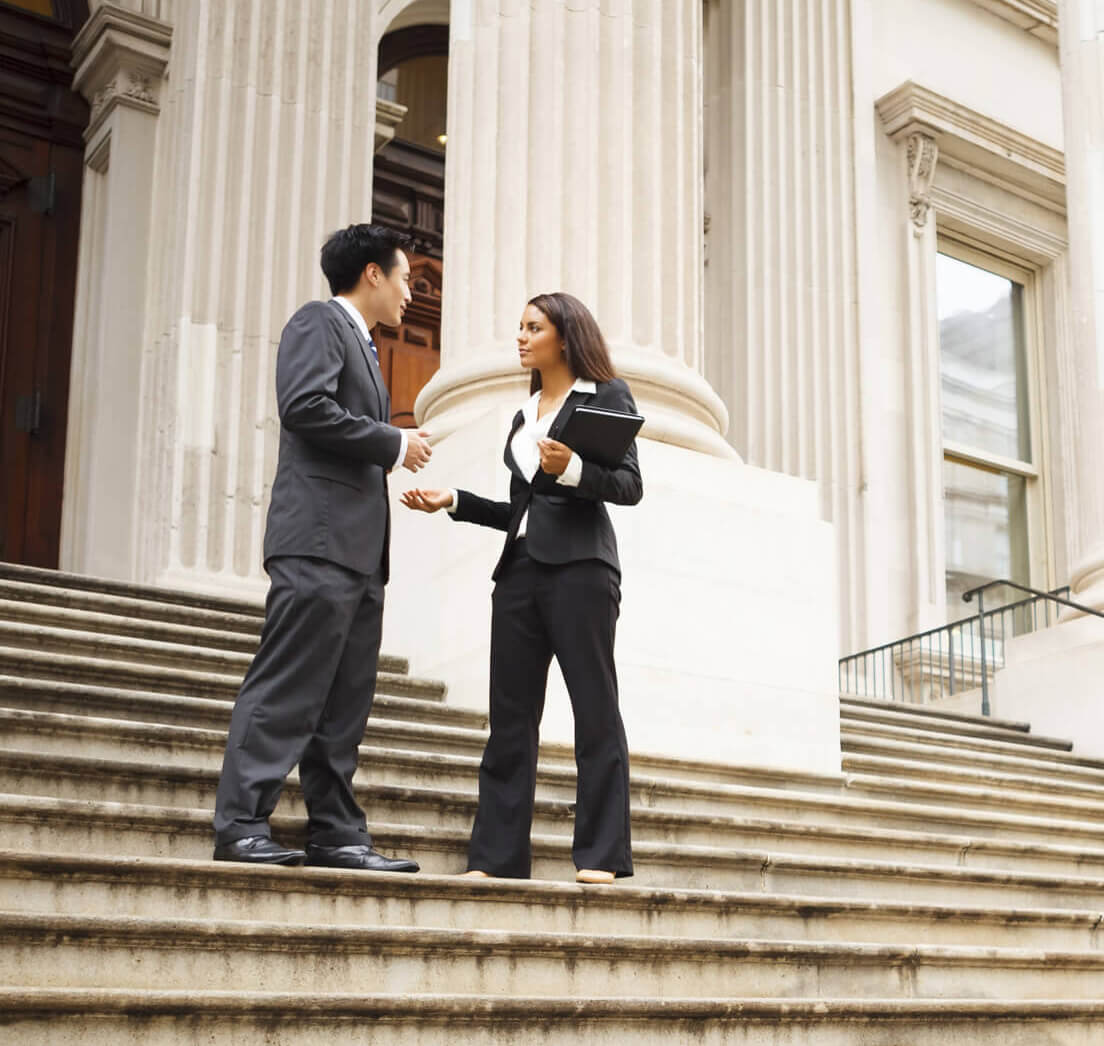 A Declaration of Intention (DOI) gives you 21 days relief from creditors who are pursuing you for unsecured debt. A Registered Trustee can lodge a DOI on your behalf, and work with you in that time to create an achievable recovery plan.
Submitting a DOI is confidential and will not appear on any public register.
A debt agreement is an official arrangement to pay off your debt in a way you can afford. A registered debt administrator or trustee takes control of the debt, and you pay them instead of individual creditors. 

There are limits to the amount of debt and income you can have to be eligible for a debt agreement. The full negotiated debt amount must also be paid within a certain time period.
Your name will temporarily appear on a public register if you enter a debt agreement.
A personal insolvency agreement is an official arrangement to pay off your debt in a way you can afford. A Registered Trustee is appointed to communicate with creditors and sell certain assets, and the mutually agreed debt amount is paid off in a lump sum or via instalments.
There are no debt, income or time limits to a personal insolvency agreement other than what is mutually agreed between you, the Registered Trustee and your creditors.
Your name will appear on a public register permanently.
Bankruptcy is a complete financial re-set. Most of your unsecured debt is wiped clean and a trustee is appointed to liquidate all of your assets to pay creditors (with the exception of essentials).
Bankruptcy lasts for 3 years and 1 day, and during that period you will face certain restrictions, such as:
you can't be the director of a company
you need to seek permission to travel overseas
you need to declare your bankruptcy if you attempt to get credit over a certain amount
you need to contribute earnings over a certain amount
Your name will appear on a public register permanently. This is separate to your credit file with credit reporting agencies, which will usually show your bankruptcy for 5 years from the date you became bankrupt, or 2 years from when your bankruptcy ends (whichever is later).
When you feel as though you're drowning in debt and creditors are constantly calling, it's important to get someone on your side who understands the options available to you and can help you make an informed decision.
As restructuring and recovery experts, our Registered Trustees can support you:
in deciding which option to take
in developing a recovery plan for your future
as the trustee for a personal insolvency agreement, bankruptcy or debt agreement
---
We offer preliminary assistance free of charge, so you don't need to worry about incurring more debt when seeking support to review your personal circumstances and debts.
If a creditor has petitioned for your bankruptcy, we can explain your options and the steps you should take.

When bankruptcy is unavoidable, we'll also help you see that it's not the end of the road – but rather a chance to recover and re-set.

With the right information from a Registered Trustee on how to successfully navigate your bankruptcy and rebuild your wealth, you can move beyond the debilitating stress that significant debt causes and towards a brighter future.
To speak with your personal insolvency expertat RSM, please contact your local personal insolvency professional >> 
Does your stomach churn every time a creditor calls? Get a free preliminary assessment to examine your debt and options, so you can take control and start to recover:
Meet Tony. Tony is a respected professional at the top of his game. On the outside, he has it all – a great career, beautiful family, big house, 2 cars, and lots of stuff.
Stop the creditors calling. Take control of personal debt with a recovery plan. We offer a free preliminary assessment to help you get on top of personal debt. Watch the video about to see how you can take action before your creditors do.
Contact our Personal insolvency experts
We are here to help with honest, professional and tailored advice. To speak with a personal insolvency expert at RSM, please  fill out the form below >>