RSM Financial Services Australia
From setting up your portfolio, protecting your family against financial loss or planning your ideal retirement, our Financial Planners can devise practical solutions to help you achieve your goals.
Enjoying the lifestyle you aspire to live – be it now or when you retire – comes down to good financial planning. 
From paying down debts to clever investment decisions, and the right insurance to protect you and your family, we're here to guide you every step of the way. Our expert advice on a range of complex issues helps our clients retain and grow assets, mitigate risk and respond to regulatory change.
Achieve your financial goals with support from RSM's friendly and experienced financial advisers.
Our wealth management services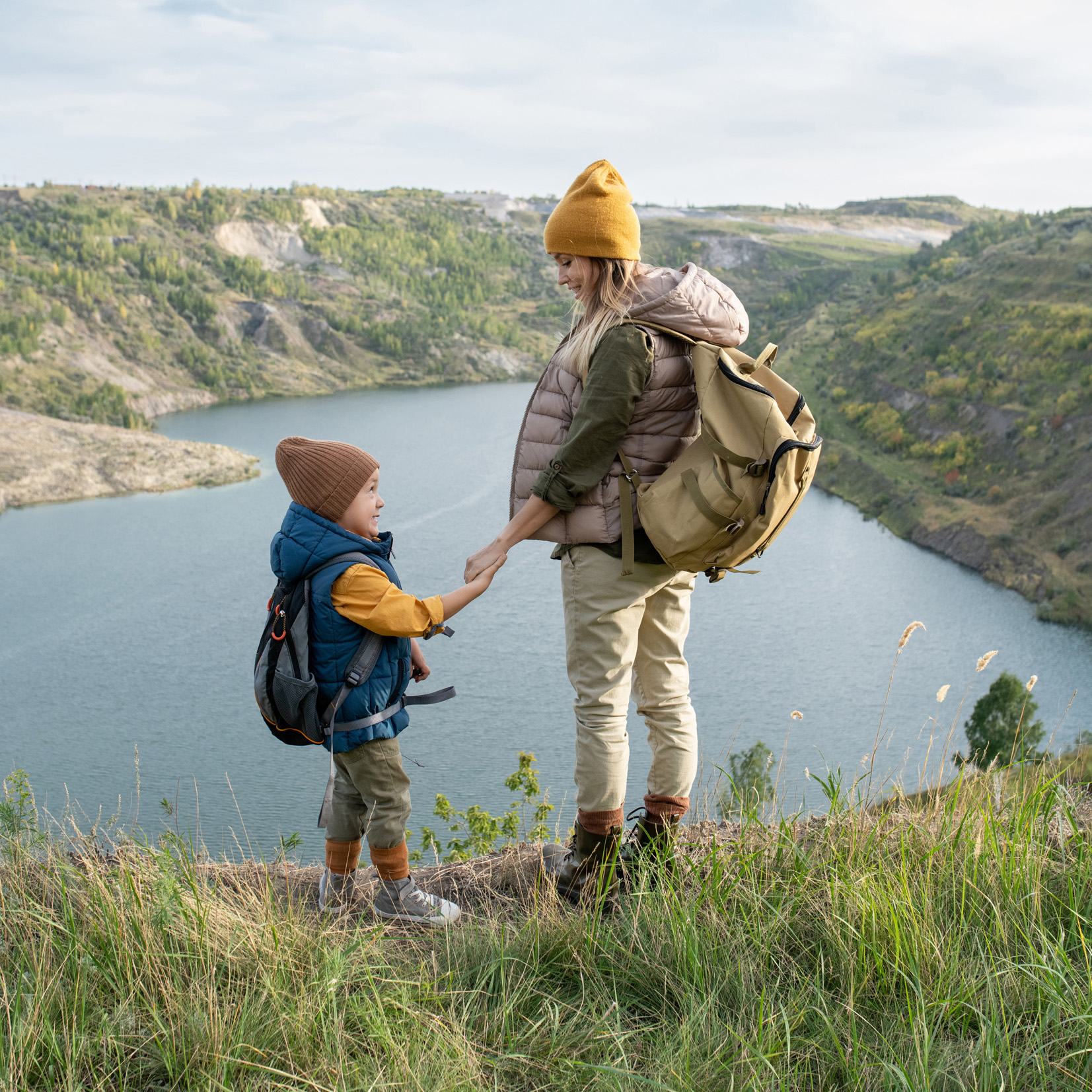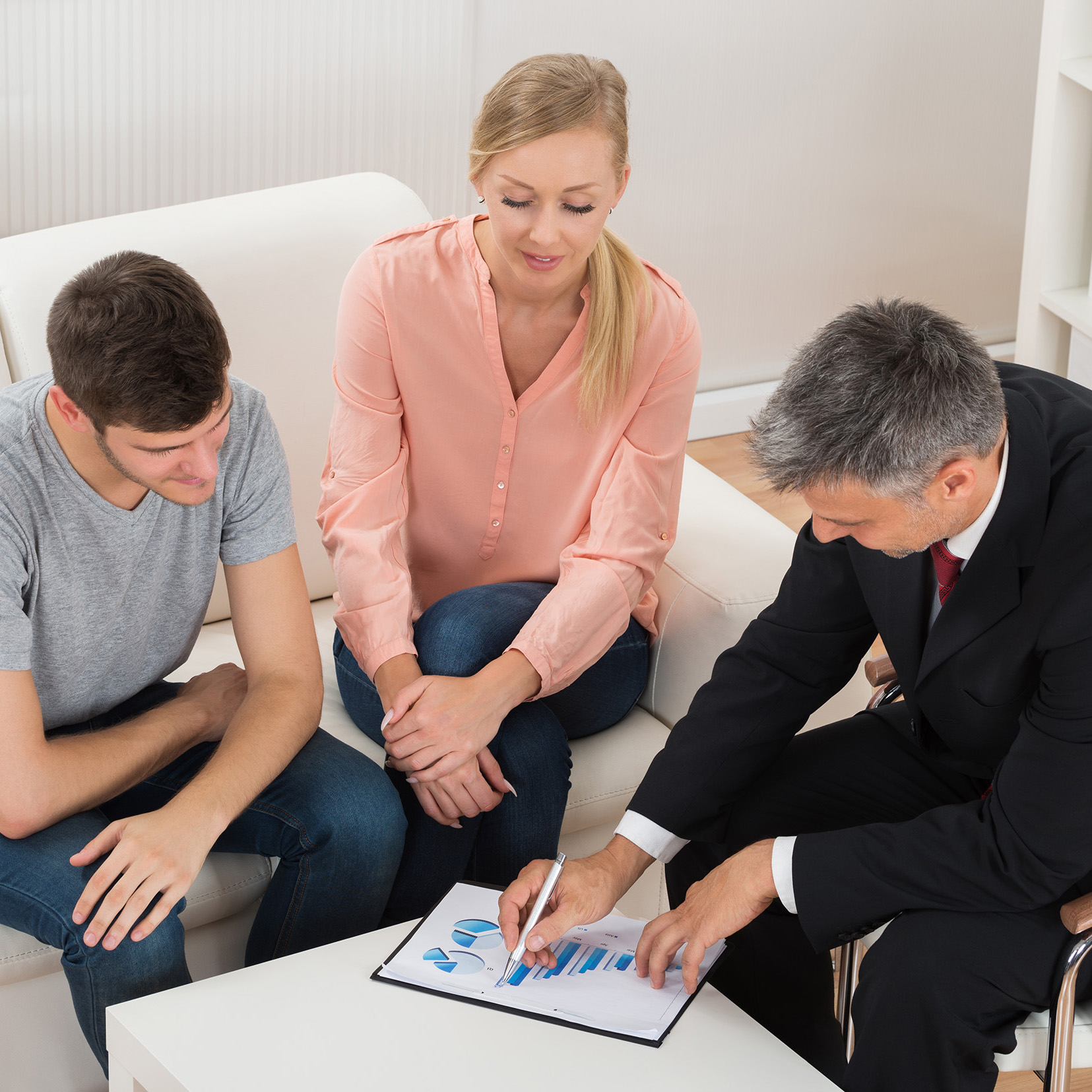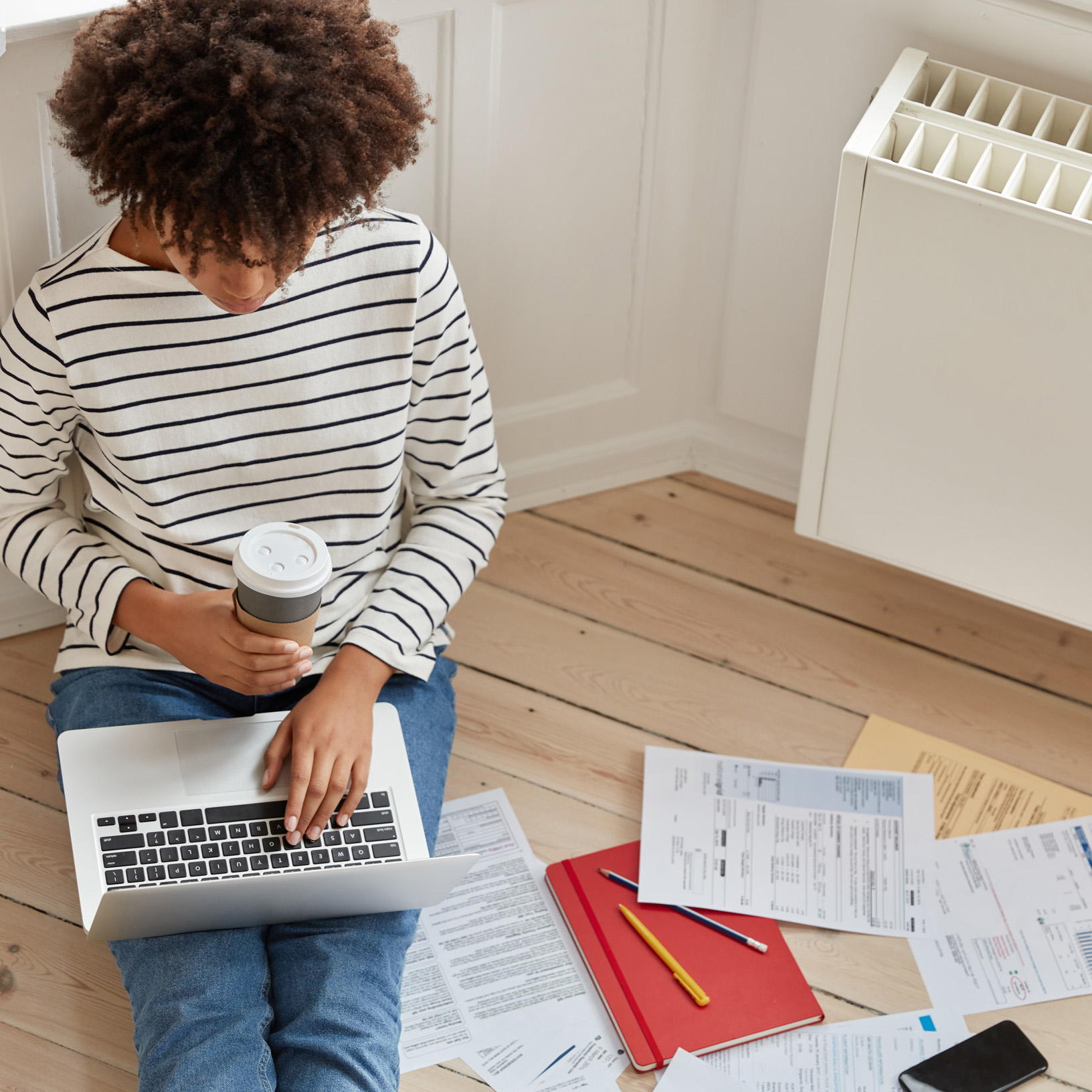 Our Financial planners can assist you to build and protect your overall wealth, advise on mainstream Superannuation and Self-Managed Super Funds, Personal Insurance as well as Investment options across multiple platforms, including shares, bonds, cash savings, managed funds and indirect property.
Retirement Planning  
Investment income streams - longevity planning  

Social security (Centrelink) advice  

Superannuation investment & review    
Portfolio Construction and Management  
Asset diversification and risk mitigation  

Listed shares, managed investments, deposits  
Savings and Investment Advice  
Accumulate assets  

Cash flow management  

Saving tax effectively to achieve specific goals  
Personal Insurance and Protection  
Insurance ownership structures  

Key person and business expenses insurance  

   
 

Protect income and assets from unexpected events  
Estate & Aged Care Planning  
Wills/estate and succession planning  

Aged care – understanding entry and ongoing care fees  

Family legacy/philanthropy.
Key questions for our Financial Advisers
 In order to ensure you get the maximum benefit from your earned income and accumulated wealth, RSM can help you set investment priorities and goals that are matched against a realistic timeframe to help you achieve your financial goals.
The majority of Australians are not sufficiently wealthy or insured to protect themselves, their families, or their business interests in the event of a disaster. Depending on your needs, our knowledgeable advisers at RSM can determine the right level of personal or business coverage for you.
In the transition of wealth, once a simple concept, there are now a maze of complex family structures and arrangements, often in place for asset protection. In the case of passing wealth from one generation to the next, these structures work well to preserve assets for the next but can be costly if they are not designed appropriately.
Regardless of your age or life stage, superannuation is important. When you receive expert guidance from RSM, you'll be surprised at how even the smallest change can significantly impact your total superannuation balance, bringing you one step closer to your dream retirement.
Just as the ideal retirement balance is different for everyone, so too is the path to get there. It's essential to engage an experienced Adviser who can help you work through the numbers and avoid the many traps and pitfalls.
Whether you are looking for one-off advice or a comprehensive financial plan and an ongoing advice relationship, our highly qualified and experienced financial planners will keep your goals front of mind. This enables you to make confident and informed decisions for your financial future.
This page has been prepared by RSM Financial Services Australia Pty Ltd ABN 22 009 176 354, AFS Licence No. 238282.
As everyone's circumstances are different and this article doesn't take into account your personal situation, it is important that you consider the above in light of your financial situation, needs and objectives, and seek financial advice before implementing a strategy.   
View the Financial Services Privacy Statement and Policy and Financial Services Guide