ABOUT RSM AUSTRALIA
We are proud to have supported clients with their audit, tax, and consulting needs for over a century. Our growth story, starting from a small husband-and-wife team and blossoming into a formidable team of 1800+ professionals, has positioned us as a leading player in Australia's professional services industry. 
Despite our remarkable growth, we remain rooted in our humble beginnings. With 32 offices spread across bustling capital cities and serene regional locations, our national footprint gives us a unique understanding of the local business landscape. We take pride in offering tailored solutions that proactively identify opportunities and address challenges. 
With our global reach, we offer clients expert financial and advisory accounting services across diverse industries. And our one-firm structure ensures a consistent, high-quality RSM experience for all clients. 
Our success is driven by collaborative partnerships with our clients, and we're proud to have won the prestigious Client Choice Award for Best Accounting and Consulting Services Firm (>$200m) for five consecutive years. This year, we're thrilled to have also won the Best Professional Services Firm (>$200m) and Best Provider to Government and Community awards, reflecting our dedication to excellence in serving our clients and communities. 
WHAT DOES RSM STAND FOR?
Historically, RSM was derived from the initials of three of the original founding member firms of the organization: Robson Rhodes (United Kingdom) Salustro Reydel (France) McGladrey (United States). 
Here in Australia, we had slightly different origins, being founded in 1922 as The National Service Company.  
In 2015, we rebranded from RSM Bird Cameron to RSM, with more than 120 of our member firms around the world adopting the same name.

Learn more about our history in Australia >>
By better understanding the challenges and opportunities specific to a client's business regardless of size, our trusted advisers ensure they take every step within today's complex and fast evolving business environment without hesitation.
We dig deeper to truly understand every client and the business environment they're operating in and by doing so, we identify emerging opportunities and pre-empt challenges with the right solutions.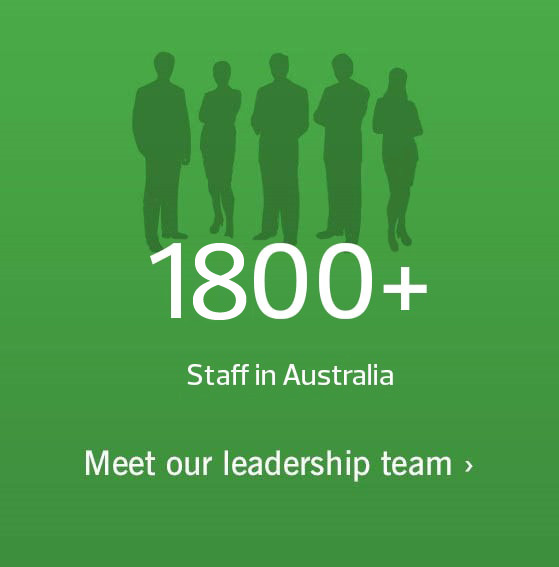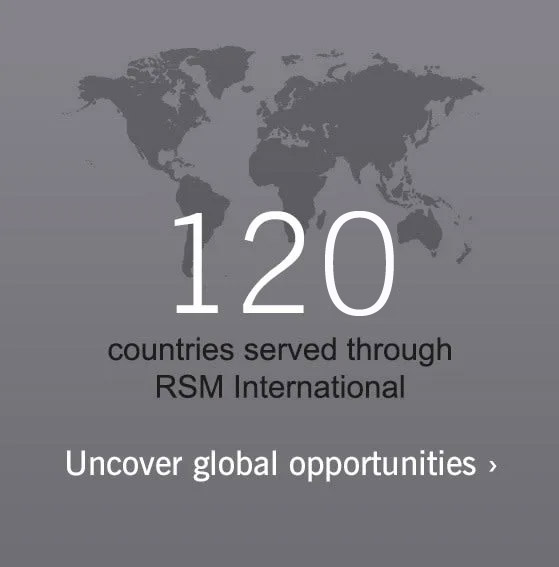 Our Empower committee commissioned Australian artist Michelle Kickett of Wilura Designs to create this artwork that captures RSM Australia's rich 100-year history.       

In the heart of the painting, you'll find intricate symbolism representing people, signifying our national presence across six states and territories of Australia. Surrounding this vibrant centrepiece, the depiction of Perth's waterways and the Waugal-Rainbow Serpent pays homage to the local Noongar mythology of creation and journey. The outer design showcases RSM's international growth as the 6th largest global accounting and consulting organisation, with connecting lines between the circles symbolizing the interconnectivity with our global network. It reflects the incredible journey we've embarked upon since our establishment in 1922. The chosen palette features the vibrant RSM branding colours, adding a touch of familiarity to the artwork. The piece showcases the essence of RSM's growth, both nationally and internationally, as well as our respect for local culture and heritage, having been founded here on Whadjuk Country.
ACKNOWLEDGEMENT OF COUNTRY         
RSM Australia acknowledges the Traditional Owners of the lands and waters on which we live and work.       
We pay respect to Elders past and present as the custodians of their culture and continuous connection to Country.