RSM in Brisbane is delighted to announce our new partnership with Queensland Ballet as an
official Season Partner for the 2023/2024 season

. 

This strategic collaboration is a reflection of the tremendous growth RSM has achieved in Queensland, and demonstrates our commitment to supporting and developing the communities we serve.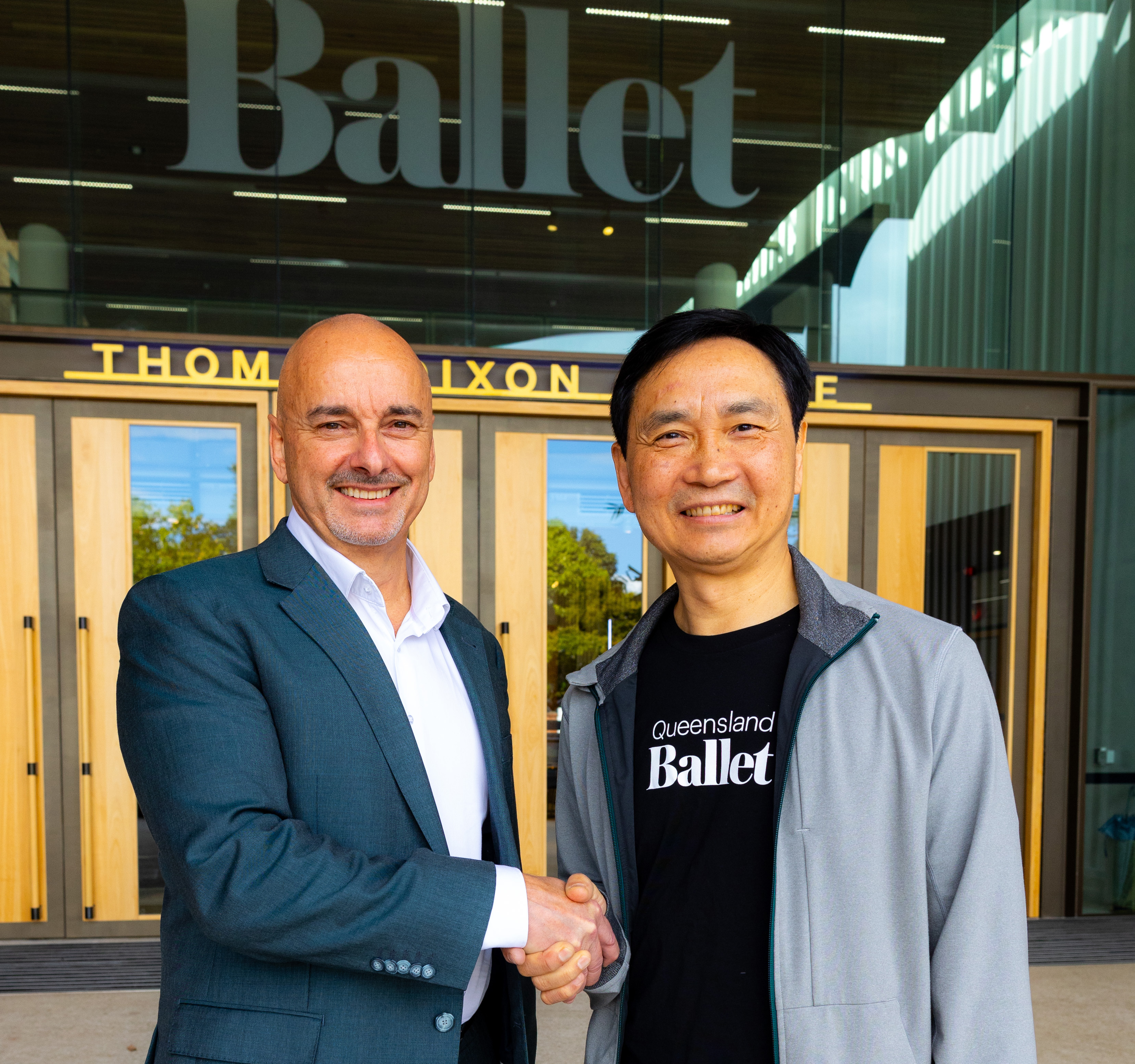 Managing Partner, RSM in Brisbane
"We are delighted to join hands with Queensland Ballet as their Season Partner," 
said Steve Healey, Managing Partner of RSM in Brisbane. 
"This collaboration represents an exciting opportunity to contribute to the vibrant cultural scene in Brisbane and Queensland and create lasting positive impacts on the community."
Steve likens the partnership with Queensland Ballet to the Pas de Deux, a graceful dance duet that exemplifies harmony, trust and mutual understanding between dancers. 
"Just as ballet dancers rely on each other to create a seamless performance, at RSM we believe in the power of collaborative partnerships where we work together to achieve our clients' goals."
Queensland Ballet's Artistic Director
Li Cunxin AO, Queensland Ballet's Artistic Director, expressed enthusiasm for this transformative partnership, stating, 
"These partnerships and the relationships we have formed have allowed us to deliver these unforgettable magical experiences to the community. These kinds of partnerships, the people who place their faith and belief in my vision, is one thing I will be forever grateful for."
The collaboration between RSM and Queensland Ballet is deeply rooted in shared values. RSM's core principles of 'Integrity in everything; Supporting clients everywhere and developing and valuing everyone' align seamlessly with the grace and trust evident in ballet forms and movements. This strategic partnership not only reflects our corporate values but also demonstrates our dedication to supporting the local arts and cultural scene.
As the Brisbane office of RSM approaches its tenth birthday, there is much to celebrate. 
Since establishing itself in 2013 as an accountant and advisor to small business, RSM in Brisbane has grown to a fully faceted accounting and advisory firm servicing clients from all industries and operating across the spectrum of mid-sized private businesses to some of Queensland's most significant private, public and government enterprises. Our Brisbane team now encompasses senior specialists across a wide variety of disciplines, and we pride ourselves on our personal, partner-led client service. 
RSM has played an integral role in supporting businesses in Australia for over a century. This longevity mirrors the rich history of ballet as an art form. Within Queensland, the cultural and performing arts sector has experienced explosive growth, paralleling RSM's expansion into the state.


"I've seen tremendous growth in the arts sector,"

says Li.

 

        


"My hope is that momentum continues to build as we move towards the Olympic games in 2032."


 

RSM and Queensland Ballet are passionate about their community and shared ties and look forward to this opportunity to work together across arts, culture and business for better outcomes for Queenslanders.     

With this strategic partnership, RSM is poised to bring a touch of elegance and enchantment to the hearts of its clients and audiences across the region, enriching lives and fostering a vibrant cultural community.