We have significant experience working with clients who are recipients of government assistance including grants and contract payments, and philanthropic support including bequests, endowments, donations and fundraisings.
We are experienced in addressing the regulatory requirements of government and other fund providers including grant acquittal, obtaining or maintaining tax exempt status and fringe benefit tax exemptions.
We have been helping not-for-profit businesses in Australia achieve their financial, operational and strategic objectives.
We understand the importance of preserving an entity's reputation within the community through accountable, transparent and ethical operations. Our clients can achieve their community objectives and develop their organisation.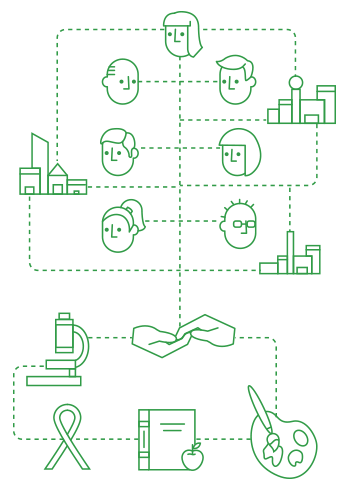 KEY CONTACT
---
How can we help you?

Our tax, audit and accounting specialists provide a range of services for organisations in the not for profit sector.
We dig deeper to truly understand every client and the business environment they're operating in and by doing so, we identify emerging opportunities and pre-empt challenges with the right solutions.
We provide assurance services to enable effective, transparent and timely accountability to government, benefactors, fund providers, lenders, service recipients and the community at large.
---
---
Risk Management
Risk management is an integral part of good management practice. It is therefore imperative that Boards develop a standardised process for the identification, analysis and treatment of all risks across the organisation. We provide assurance to governing Boards and management that key risks are identified and managed in the interest of the entity and the community it serves.
---
Corporate Governance
We assist governing Boards to operate in an effective, transparent and accountable manner in the best interest of members, fund providers, constituents, and the community.
---
Secretarial and administration
We provide the administration and secretarial support to an organisation to enable key staff to concentrate on service delivery.
---
Implementation of the NDIS