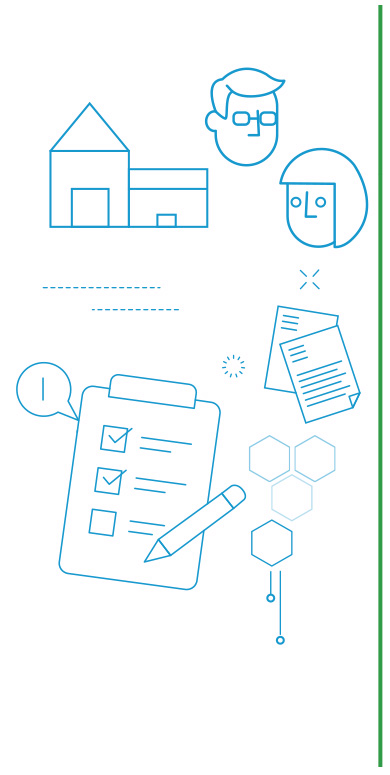 What is asset protection?
Asset protection is the use of smart, legal strategies to protect your assets.
Assets for individuals may include property (including the family home or investment property), cars, stocks and money. In business, they could include cash, buildings, equipment, and inventory.

By implementing certain measures, a person, business owner or company can protect its assets from risks such as:
Creditor claims
Accidents
Lawsuits
Separation
Other events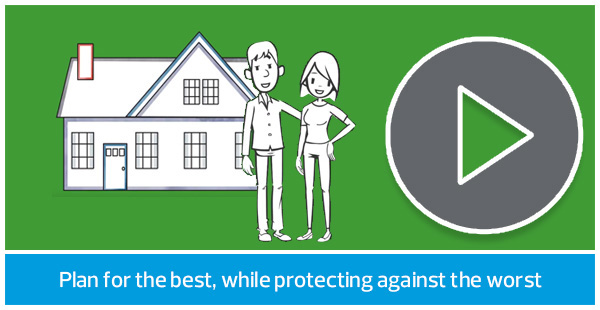 Asset protection measures aim to help you secure your family's future, assets, income stream, real estate, and wealth distribution goals.
The need for asset protection evolves as your life or business evolves. As you get older or more established, you have more wealth to protect and more reasons to protect it.

Why is asset protection important?

Most people have insurance to protect against risk, but no insurance can cover every possible scenario, and you may not know which insurances are needed to protect against the unique risks you face.
In business, there are many risks that are simply out of your control. For example, your major supplier could go broke, or a client could fail to pay a significant invoice. In life, a person may hurt themselves on your property and decide that you're responsible for their medical expenses. Or, you may become liable for someone else's debt after agreeing to go guarantor.
Lawsuits and creditor claims can happen at any time for any reason, and if they happen to you then you will want to rest assured knowing you did all you could to protect your wealth.
An effective asset protection strategy is not a set and forget activity. It is a long term strategy that takes time and money to implement, and commitment to re-visit and adjust it to account for changes in your situation.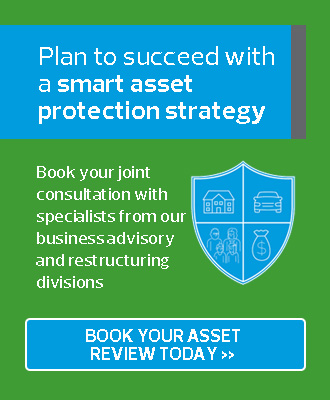 How can RSM help with asset protection?
Asset protection is an in-depth process requiring guidance from an experienced professional.
At RSM, we work with you to identify:
Your assets – personal assets and/or business assets
How your assets are currently structured
The level of risk you are facing
Your appetite for risk
Smart asset protection plan
Limited liability
We then collaborate with you to implement these strategies, with the optimal combination of clever structuring, effective practices and ideal timing.
To talk with an asset protection specialist or estate planning from RSM, please contact your local RSM office >>