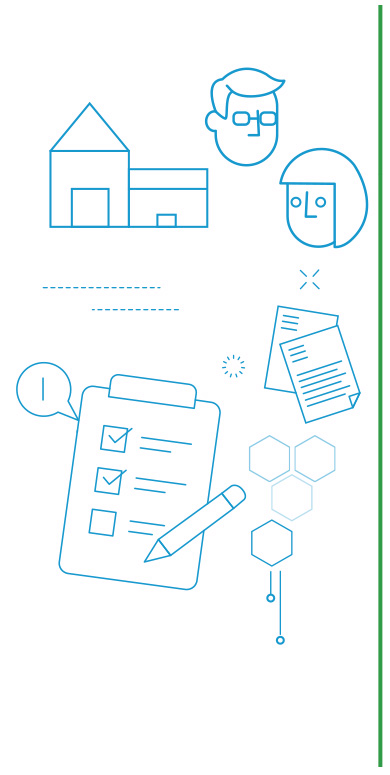 What is liquidation?
Liquidation is the "closing down" or "winding up" of a company.
It's different to bankruptcy and personal insolvency , which only applies to individuals.
Under the Corporations Act 2001, a company must be liquidated if it becomes insolvent. This means it can't pay its debts as and when they are due.
If a company trades while it is insolvent (and does not apply for safe harbour ), the director(s) may be held personally liable for debts the company incurs while it's insolvent but still trading.

There are many signs that a company is insolvent , such as:
Not enough cash to pay debts
No way to raise extra funds
Cannot pay tax debt
Unable to pay wages and entitlements
If you run a company that is showing these signs, it's important to seek advice immediately. The faster you take action, the more opportunity you have to minimise your personal risk and exposure.

How does liquidation work?
If a company owes $2,000 or more, the person or entity it owes can pursue legal action to force it into liquidation.
When a company is forced into liquidation, the director(s) have no control over who is appointed as liquidator. There may also be a wait of up to two to three months for a court hearing. In that time, director(s) cannot choose to enter voluntary liquidation.
Voluntary liquidation is when the director(s) and shareholders choose to put the company into liquidation. With agreement from shareholders, director(s) select a registered liquidator and hand over control of the company. There is usually no need to get a lawyer or go to court.
---
Only a registered liquidator can manage the voluntary liquidation of a company.
The registered liquidator will:
Deal with all company creditors
Identify, collect and sell assets for the benefit of creditors
Where possible, pay creditors in line with the Corporations Act
Voluntary liquidation is different to voluntary administration. Administration is when the company attempts to repay its debts through a formal proposal with creditors.
The goal of administration is to offer creditors a better return than liquidation, with a view to keeping the company trading. Liquidation usually means the company closes.

How can RSM help with liquidation?
Our restructuring and recovery team are liquidation experts, and registered liquidators.
We have extensive experience in company liquidation and administration, and work with directors who want to make confident decisions about what is best for them, their shareholders, and their company.
Our initial consultation is free, because we understand how important it is to get professional advice in times of financial stress or crisis.
We use this initial consultation to get to know you and your company, so we can offer valuable advice and support you as you choose a next step that's right for you.
For more information or to speak with a liquidation expert, please contact your local RSM office >>