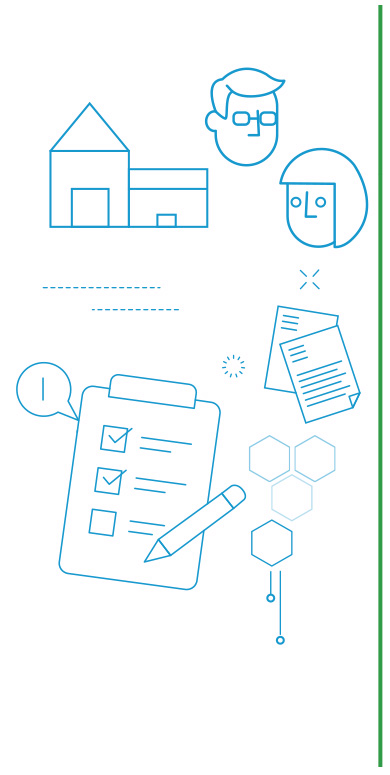 What is safe harbour?
Safe harbour is an additional defence to a claim by a liquidator or creditor against a director personally, for debts incurred by the company while it was insolvent. It provides an exception to the rule that a company cannot continue trading if it is insolvent.
The safe harbour exception allows you to continue trading when the company is insolvent, but only if you take certain actions that are reasonably likely to produce a better outcome for the company than immediate liquidation.



To claim safe harbour you must take these actions (as a minimum):
Keep your books and records in order
Provide employee entitlements, including superannuation
Keep tax records up to date
Seek advice from a qualified restructuring advisor
Devise and document a restructuring plan resulting in a better outcome than an immediate liquidation
Comply with the plan
If you take these actions, you (as the director) may be protected against legal claims of insolvent trading.
Keep in mind that you cannot claim safe harbour for debts incurred before you have taken these actions.

Why is safe harbour important?
When a company is in financial trouble, it often feels easier to ignore it or hope that it will all go away.
As a director, you may:
Avoid phone calls
Make promises you can't keep
Feel out of control
Make irrational decisions
Suffer stress or depression
Safe harbour is an opportunity to recognise what is happening, stop and evaluate the situation, and develop a turnaround plan.
What that plan looks like depends on your company's unique situation.
But it offers you the chance to be proactive at a time when many directors are simply reacting to the whirlwind of events that usually follow the realisation of impending insolvency.
The ultimate outcome of a restructuring plan is to return your company (or part of it) to solvency and help you deal with creditor claims. Occasionally, it may result in an orderly wind-down of the company and liquidation.

How can RSM help with safe harbour?
As certified accountants and experienced business advisors, we can:
Explain safe harbour and how it works
Evaluate your company's situation
Offer advice on challenges and opportunities
Help you create a sound restructuring plan
Keep you accountable
If your business does go into liquidation, you can use these measures as a defence against a liquidator's claim that you allowed the company to incur debts while it was insolvent.
For more information about safe harbour and developing a turnaround plan, please contact one of our Restructuring and Recovery Specialists