Small Business Restructuring Practitioner
We'll help you navigate the tough times
The Federal Government has introduced a new Restructuring Process designed for small business.
Very few businesses came out of 2020 unscathed, with COVID-19 lockdowns forcing closures and restricting the movement of people across the country and internationally.
Particularly for businesses in industries such as hospitality and tourism, the damage caused by the pandemic has left many business owners in a difficult financial situation.
While temporary measures and incentives, such as relief from certain insolvent trading liabilities and the introduction of JobKeeper did provide some relief, these measures have since ended or are set to end on 28th March, 2021. Now's the time to have someone in your corner – an advisor who provides clarity amongst the murkiness of insolvency, stress and indecision.
When to engage a Small Business Restructuring Practitioner?
Ideally, you should reach out to a restructuring specialist as soon as you become concerned about your company's ability to stay afloat.
The faster you start a conversation, the more options will be available to you. There is also a limited window to start the process before you could become personally liable for insolvent trading.
---
Some signs that it's time to start a conversation could be:
You are behind on debt repayments
You're struggling to pay tax debts
You're worried about employee entitlements
Expenses frequently exceed revenue
You want to assess the ongoing viability of your business
Your business was struggling before COVID-19
You're worried what will happen when JobKeeper ends or other creditor support stops
Your industry has been heavily impacted by COVID-19
---
With this in mind, the Australian Government introduced legislation on January 1, 2021 which offers new avenues for small businesses facing insolvency (cannot pay their debts).
---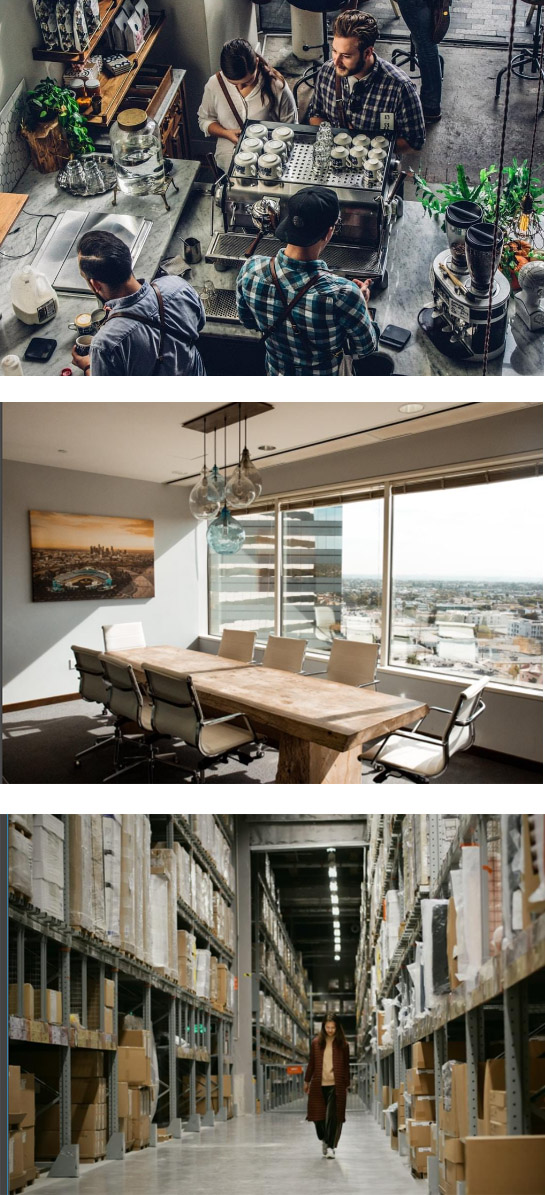 One of these new avenues is the small business restructuring reform. Under the reform, eligible business owners can work with a Small Business Restructuring Practitioner to implement a debt restructuring plan. The goal is to keep the company trading while resolving crippling debt.