VETERINARY SERVICES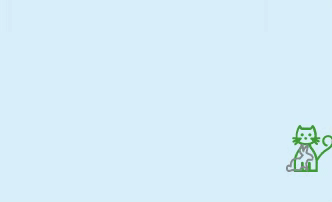 VETERINARY SERVICES

Veterinary Advisory, Assurance and Consulting
At RSM, we work with you to strengthen your vet practice, so you can face the future with confidence.
Whether you care for cats or cattle, the vet industry is changing. Large animal practices are concerned about a looming skills shortage as young vets opt to work with smaller animals.
Vets themselves are changing, undergoing further training to develop a specialist niche, service offering or exploring flexible working options.
Many are happy to remain in salaried positions, meaning that vets who do want to run their own practice can rely on capable staff to help build their business.
Meanwhile, while trends towards rental housing, and high to medium density housing in major metropolitan areas are hindering growth in the number of domestic animals. Small animal practices are benefitting from the increased disposable income of pet owners, awareness of animal health issues and greater uptake of pet insurance. These factors will continue to drive industry revenue growth in the sector over the next five years.
KEY CONTACT
---
How can we help you?

How can RSM help your Vet practice?
RSM's expertise enables vets to make the most of new opportunities to maximise profit from your practice.

We provide tailored advice to help you with:
Managing your cashflow
Buying or establishing a vet practice
Business advice on structure, tax, and efficiency
Generating income and managing costs
Growth & innovation
Utilising technology for a better customer experience, choosing and implementing the most appropriate cloud accounting and reporting solution
Evaluating and adopting add-on services that benefit and grow your practice
Future planning
Develop models for a sustainable practice and managing regional workforce shortages
How building goodwill can increase the value of your practice
Succession planning, including valuations, insurances and an exit plan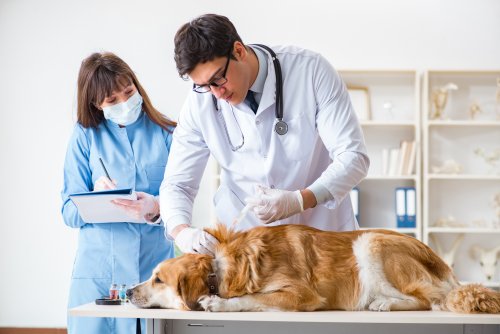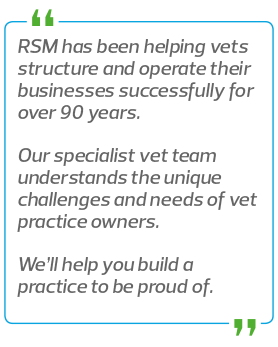 SERVICES WE PROVIDE AT RSM