Accounting & Tax
Lay the right foundations for a successful future with help from RSM's accounting and tax experts.
PHARMACY

Finances are the lifeblood of your business, yet they can be very difficult to navigate.
Especially when you're run off your feet trying to manage everything else, handing the stress and uncertainty of accounting and tax over to experts can be a huge weight off your shoulders.
---
At RSM, we work with thousands of large and small business owners to help them lay the best possible financial foundations so they can stay focused on a successful future.
Your first consultation is on us.
What we offer
We provide a full range of professional accounting and tax services designed to streamline your processes, ensure compliance, and position your business to make the most of all possible incentives. Contact us to assist with:
Annual tax returns
Cash Flow
GST compliance and returns
Employment taxes
Financial accounting
Financial reporting
Tax incentives
Tax planning and transaction support
Personal income tax preparation
You can rely on or chartered accountants to keep you updated on the latest regulatory changes that impact your industry, and support you with insightful and practical advice that helps you make confident and informed decisions.
We also help with a complete range of complex tax issues, as well as business growth and strategy, digital and cloud accounting, and more.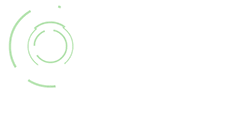 Urban.io provides a turnkey Industrial IoT solution for remote data acquisition from your buildings into your business systems.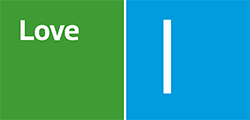 Six8 is one of the new and unique players in the sharing economy space with the vision to make live music accessible for everyone.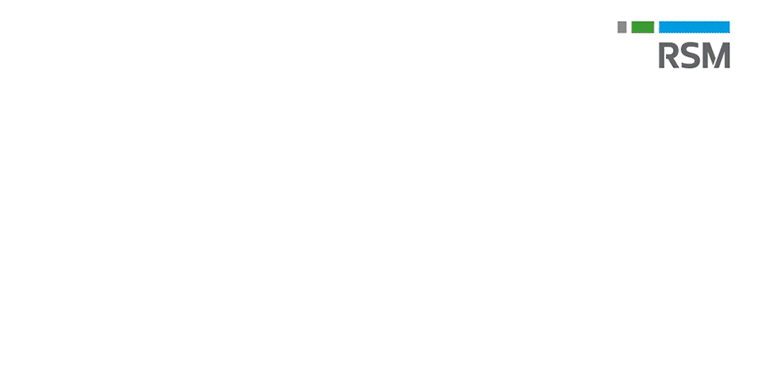 xAmplify specialises in government and enterprise solutions and has scaled from a small start up to being a leading competitor with multi-nationals in the tech space in just two years.