Cyber Security & Resilience Services
New technologies make yesterday's security and privacy solutions obsolete, and the list of possible bad outcomes in the battle to protect the integrity of your data is a long one.
Therefore, organisations need to employ enterprise cyber security and cyber resilience to ensure their most important assets are protected.

As cyber security continues to affect the bottom line, the need to continually assess cyber risk and improve your security program is paramount.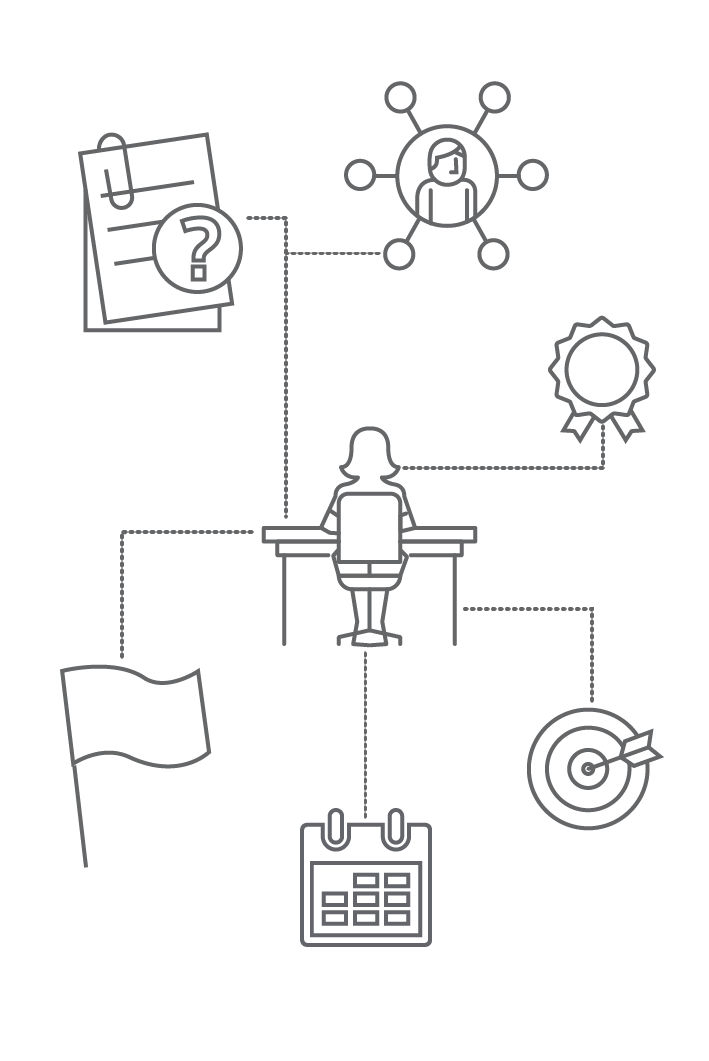 With today's advanced threats, rapidly changing malware and a constantly shifting legal and regulatory landscape, it is essential to clearly understand the cyber risks associated with your information technology assets. Cyber resilience focuses on the controls to prepare/identify, protect, detect, respond, and recover in an information technology environment, to drive enhancements to the availability, integrity, or confidentiality of IT systems and associated information and services.
KEY CONTACTS
---
How can we help you?
Cyber Security & Resilience Services
RSM is an international leader in providing cyber security services to clients in a variety of organisational sizes and structures.
Our cyber security and data privacy professionals across Australia exclusively serve your technology security and risk-related needs, hold a variety of industry-recognised professional certifications, and several of our members are recognised thought leaders within the security industry.
We work with you to identify your organisation's highest strategic risks and, after comprehensive assessments using proven techniques, we help you design or strengthen your system controls, and adapt your policies and procedures surrounding security architecture, access, monitoring procedures and more.
Our cyber security and cyber resilience services include:
Information and Cyber Security Risk
Technical Security Assessment
Security Transformation
Cloud Security
Information and Data Privacy
Digital Forensics and Incident Response
---
Need assistance with Cyber Security & Resilience Services?