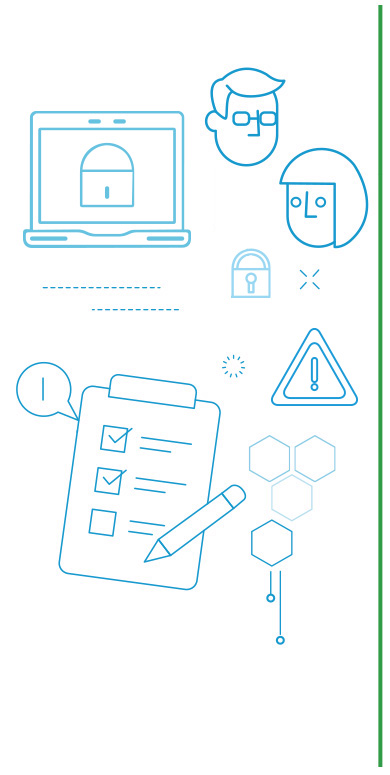 Whistleblower Services
As an organisation's first line of defence, a workforce holds the most amount of information regarding your operations and day to day running, so listeningto them is critical.
Is your business compliant with the law?
There are now legal requirements for most businesses to have whistleblower avenues in place and ensure whistleblower protection when receiving, managing and investigating reports.

The following list is not exhaustive:

For public sector there is a range of legislation applicable for government and has been for many years covering protected disclosures and whistleblower protection requirements


For companies governed by the Corporations Act, there is new Whistleblower legislation passed by the Commonwealth Parliament for the private sector, called the Treasury Laws Amendment (Enhancing Whistleblower Protections) Act 2019, which significantly expands the scope of the protected disclosures under the Corporations Act regime.

In short:

Public companies will need to have a compliant whistleblower policy in place by 1 January 2020 while large proprietary companies will generally be required to have it by 1 January 2021
Corporations may also be exposed to significantly higher civil penalties including as part of the reforms civil penalties of up to $1,050,000 for individuals and up to $10,500,000 for companies, or potentially more in certain circumstances
Good governance requirements including the Australian Stock Exchange (ASX) Corporate Governance Principles & Recommendations 2019, the Australian Standard AS 8004 Whistleblower Protection Programs for Entities (which is currently being revised into a proposed ISO 37002 global standard on Whistleblowing Management Systems - Guidelines)

How can RSM help?
RSM's Fraud & Forensic Services can provide one or more, or all, of the following avenues of reporting as well as program set-up advice, and investigative response if required:
| | | | | |
| --- | --- | --- | --- | --- |
| | A telephone helpline through a 1800 number | | | Website |
| | Email | | | Physical mail |
| | Physical address for a visitor | | | Other avenues such as an App or QR code which can divert to confidential website reporting, and fax (outdated these days in most circumstances) |
---
RSM can help your business detect fraud, corruption
and other improper conduct
and respond with appropriate management action.
Contact your RSM representative or the National Head of Fraud & Forensic Services to learn more.