There is a growing opportunity in Australia for the energy and resources sector.
Australia is rich in natural resources and is home to some of the world's best energy assets.
We understand the difficulty of managing risk, providing optimal financial performance, and making effective decisions.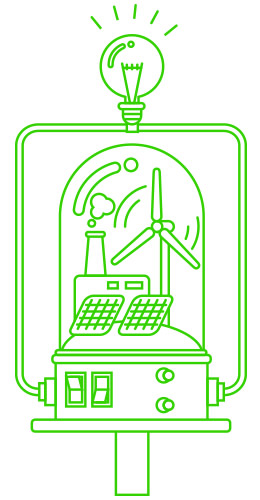 Our specialist government and public sector team have the experience and in-depth knowledge you need to meet accountability demands and operate the best you can.
As the energy sector in Australia continues its rapid rate of change, organisations and utility companies must continue to be on the front foot in being aware of new developments and adapting to new requirements. We at RSM understand this challenge for utilities clients, and the importance of strategic thinking with the flexibility to adapt.
KEY CONTACT
How can we help you?

Our tax, audit and accounting specialists provide a range of services for organisations in the energy and utilities sector.
We dig deeper to truly understand our clients and the unique business environments they're operating in and by doing so, we identify emerging opportunities and pre-empt challenges with the right solutions.

RSM's expertise in the energy industry
RSM has been operating in the energy industry since 2002.
We have developed our expertise in many areas over this time covering:
Regulatory and legislative compliance audits
Internal audit services
Greenhouse and energy efficiency audit services
Metering audit services
Commercial fishing and aquaculture
Transportation and machinery
To prosper, the energy sector and utility companies will have to satisfy a diverse range of customer, business and community demands and do so in a rapidly changing regulatory and technological environment.

This has given us a deep understanding of the energy industry broadly, market processes for metering, and the business processes and systems for the current meter service providers operating in the National Electricity Market (NEM).
At RSM, we have a client-centric approach focused on providing the highest quality of service. Our definition of success is focused on service excellence and building long-term relationships.

Our experience with undertaking regulatory compliance audits and our understanding of energy markets will ensure our services not only meet your expectations but importantly, the expectations of various regulatory bodies.

Our teams are well experienced in the principles of the relevant audit and assurance standards, and their application in undertaking high-quality risk based operational and compliance audits.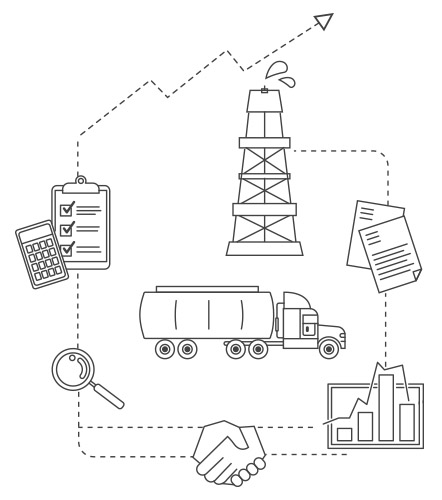 RSM is well equipped to advise clients on a range of current issues such as the renewable energy target (RET), coal seam gas availability and price as well as the ongoing impact of technology such as big data, smart meters and data sensors.