Risk advisory services for technology companies
Technology Business Advice

Protect your business with independent risk consulting on everything from vendor partnerships to money laundering and cyber security.
In today's digital and ultra-competitive landscape, your ICT business faces greater threats and vulnerabilities than ever before.
From internal risks such as fraud, to external ones such as regulatory compliance, proactively identifying and mitigating risk is essential to safeguarding your business's confidential data, financial position, and reputation.
A risk expert can help you gain different perspectives on the types of risks your company could be exposed to, and draw on their experience to benchmark your risk profile against best practice.
At RSM, we have worked extensively with technology companies to assess and mitigate risk. Our depth of experience allows us to offer unique insights that are near impossible to gain from inside your business.
We offer a full suite of risk advisory services, including:
Risk strategy
Risk analysis and assessment
Risk management plans
Disaster recovery plans
Business continuity plans
Regulatory compliance
Controls testing
Fraud & forensic services
Cyber security
KEY CONTACT
---
How can we help you?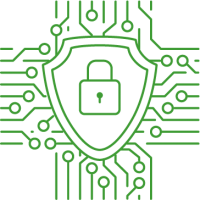 Fraud and forensic services
Reduce the risk to your company's reputation with swift forensic and fraud services designed to uncover issues before they have an impact.
At RSM, we offer a full suite of forensics and fraud services to assist you throughout your business journey. This includes due diligence for new partnerships, executive appointments, contractors or staff through to fraud or misconduct investigations.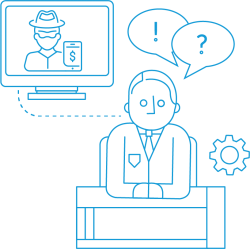 Our licensed investigators work under the strictest confidentiality, and deliver practical mitigation strategies that align with your governance and risk frameworks.
Where you are dealing with a whistleblower or a definite policy breach, we can assist with:
reviewing data and documentation
tracing funds and assets
interviewing persons of interest or witnesses
liaising with law enforcement
findings reports and recommendations
recovery avenues
We use the latest forensic technology to investigate everything from fraud and corruption to data breaches, security incidents, ethics breaches, money laundering, and more.
---
Cyber security and resilience
While some ICT companies are at the forefront of data security, others have little experience in this space and require the assistance of a skilled third-party to help identify cyber risks and boost resilience. Even those with internal expertise still require independent assurance over their information security to comply with regulatory requirements like APRA CPS 234 or Consumer Data Right (CDR), and to demonstrate the implementation of controls with reports such as SOC 1, SOC 2, ASAE 3402 or ASAE 3150.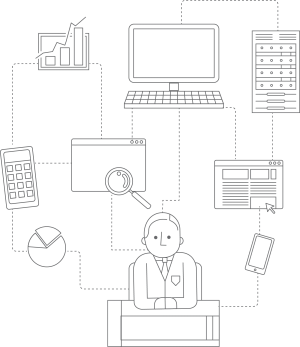 Working with your internal team or as a trusted outsourced solution, we can enhance your risk posture and keep you a step ahead of the most advanced cyber threats as they evolve.
Contact us for:
Security transformation
Digital forensics and incident response
Vulnerability assessments and penetration testing
Cloud security
Information and data privacy
IT audits
---
Data analytics
Untapped data is a risk to your business because it impedes your ability to uncover risks, and leads to lost opportunities and poor customer experiences.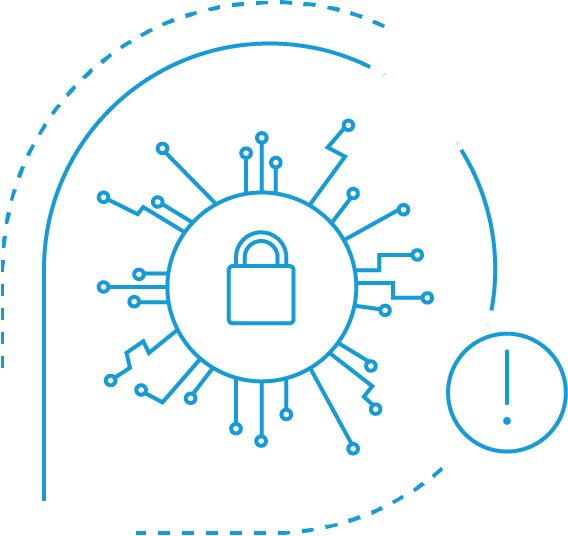 Lack of sufficient data can also be a compliance risk if you're unable to provide accurate reports to regulators.
Our data experts can assist you with:
data governance
data analytics
business process improvements
compliance auditing and assurance
We can show you how to start mining and leveraging your data to be more efficient, reduce unnecessary spend, and improve service delivery for staff and customers.
Book a free initial consultation
Don't let risk ruin your business. To book a free initial consultation on anything from risk planning to technical security assessments, contact your local RSM office today.